7. BasslinersXS & The Find Mag – Ice And Fire [Compilation]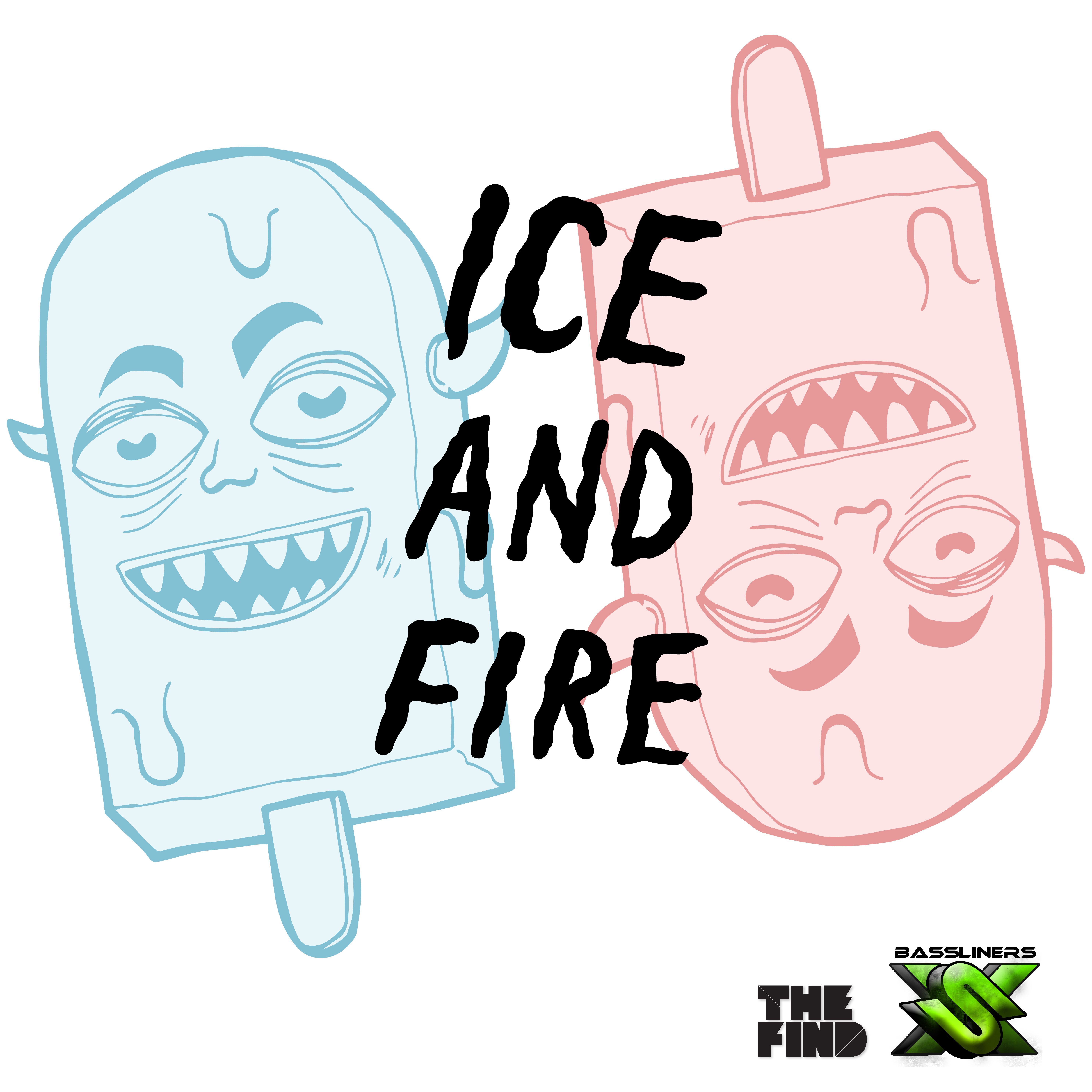 UK-based platform BasslinersXS asked us to curate a hip hop selection on the collaborative compilation Ice And Fire. The result is a schizophrenic two-sided collection with genres on two sides of the musical spectrum: heated bass-driven music and cold chillin' hip hop.
All tracks on our side are submitted by independent artists. It's a selection to promote young, passionate producers and emcees, also to pay gratitude for their support for The Find throughout the years. It includes contributions by AbJo, Ju-Ar, B-Rhymin', InDepth, Dusty Ohms, Ohbliv and The Blue Square. The preview track above is our favorite track off Ice And Fire; crazy cuts by Gladman.