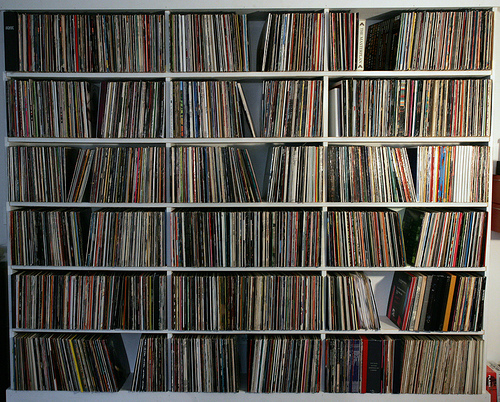 This is our partner program for (independent) artists, labels and companies. Promote your music or product in a creative and authentic way that stands out. Because that's what music is all about, right?
With over five years of experience in the blogosphere and the world of magazines, we know how music promotion works. We've collaborated with labels such as Fremdtunes, 100 Akres, Redefinition Records, A Bridge Too Far Recordings, and Project Mooncircle, artists including Shad, Taylor Whitelow, 20syl (of Hocus Pocus), Kaligraph E, Mr. J Medeiros, DJ Devastate, and Dday One, and we've produced printed magazines for Dutch companies like bkkc and Boogiedown Breda. Our portfolio (see: Projects) includes a variety of projects and different forms of promotion.
Below are several options to promote your music or product to a dedicated reader base of passionate hip hop lovers: a reach of more than 30.000 unique visitors a month.
Content
We offer advertorials on our site: an extended interview or article about you. However, we'll make it clear to our readers that the advertorial is sponsored content to keep an evident separation between content and commerce – just like printed magazines do. We highly value integrity, quality control and honesty, so we will always openly communicate this to our readers.
Advertising
– Targeted e-mail marketing
– Weekly ad on TheFindMag.com ($35 / €30)*
– Monthly ad on TheFindMag.com ($98 / €80)*
* Visible on ALL pages at any time, including the main page
Artist Support
After more than five years of working with artists and independent labels, our crew members can help you out with a whole range of services including:
– Writing Press Releases / Electronic Press Kit (EPK)
– Social Media
– PR / Press
– Project Management
– Design (cover art, advertisement, logo, etc.)
Send an e-mail to promo [@] thefindmag.com for options, packages and our affordable pricing.
Why does The Find charge for these features and services?
We don't do this for our full personal profits, we do this to also stimulate growth of The Find Magazine and our projects. Thus, we call it a partner program; reciprocal support. We help you, you help us. Every dollar is greatly appreciated, finances our time, and is then reinvested in to The Find.