Since the release of 'The Manipulation EP' in February 2011, L'Orange has developed an idiosyncratic style far away from regular hip hop and even veering wide of most instrumental releases. His albums are composed of jazz samples, instrumental and vocal, and New School drum sounds.
L'Orange sits somewhere between Nujabes, Jay Dee, Pete Rock, and a big dusty stack of vinyl. Aside from the samples, crackling with history, L'Orange assembles snippets of dialogue from film noir and old Hollywood to narrate and contextualize the album.
L'Orange is constantly looking backwards to the music he clearly loves and the album works to transport the listener backwards, too. Close you eyes listening to 'The Masquerade' and everything dissolves into monochrome. Moreover, these snippets set the emotional register of each song; fairly sombre given the titles: 'Goodbye', 'Mr. Lonely', '…And Then It Got Complicated'. This is what makes the album so compelling. Instrumental hip hop varies widely in quality, careering between insipid loops and the brilliance of Oddisee's 'Rock Creek Park', but rarely is it emotive. The samples contribute to the general tone, but the feel of the album is profoundly personal.
As has been pointed out in our article Beauty by Beatmakers, instrumental hip hop is an evolving genre whose limitations are constantly being tested. It is encouraging to see L'Orange's releases surface from the mediocre surfeit of beat tapes. Beat tapes are esoteric; 'The Manipulation EP' is remarkably accessible. Beat tapes can be banal; 'The Manipulation EP' demands close attention to its detail. L'Orange's debut is an astounding achievement in a genre widely misunderstood and misrepresentative of its own capabilities.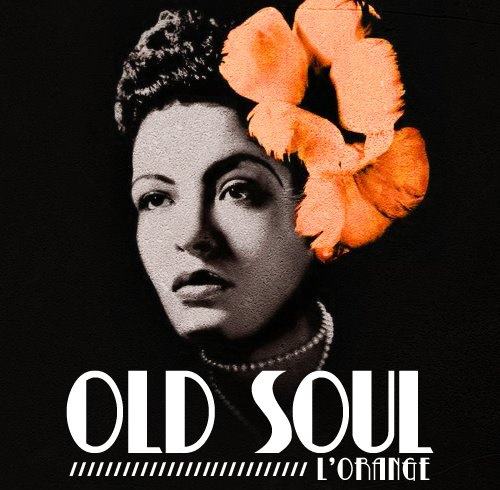 The follow up album, entitled 'Old Soul', was released last November and builds upon the themes and styles established in 'The Manipulation EP'. Not content with utilizing jazz records of the 1930s and '40s, L'Orange limited himself exclusively to Billie Holiday samples. The album is a tribute to the producer's "muse" and a demonstration of his consummate handling of the source material. The songs, and they are songs rather than beats, are imbued with the same vitality as those from 'The Manipulation EP'. There are no lazy loops or stagnant drums.
Tracks such as 'The Audition' and 'The Mourning' build insistent melodies out of deftly handled vocal samples. This album, too, features dialogue clips from film noir. These snippets form a framing narrative of Billie Holiday's tragic and troubled life and, again, transport the listener back to a sepia age of jazz clubs clouded by cigarette smoke.
The album's success is built upon a tangible sense of L'Orange's reverence for both Holliday and his own craft. Samples aren't overly chopped and Lady Day's voice is the main attraction; L'Orange is content to humbly drive from the backseat. 'Old Soul' is a remarkable growth spurt in such a short time.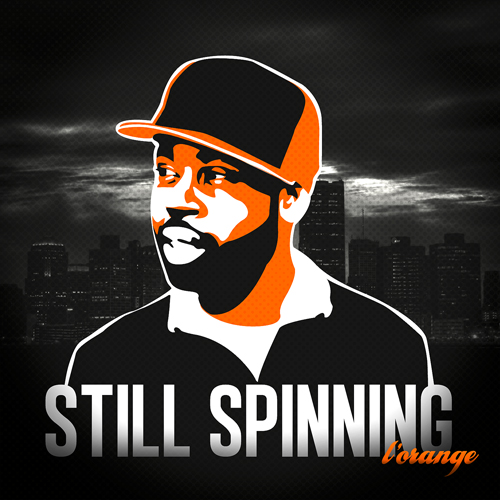 To commemorate the anniversary of J Dilla's death L'Orange released an instrumental album dedicated to someone who "pushed us towards a more progressive and creative appreciation of hip hop". L'Orange has taken different Jay Dee samples from different album and created his own beats. Stand out track 'Dedicated' acknowledges Yancey's influence yet retains an unmistakable individuality. L'Orange is keen to demonstrate his appreciation and respect for Dilla without spilling over into sycophancy. In that sense, it is an excellent dedication.
Instrumental hip hop has seen itself, over the last decade, step away from the limitations of making beats for rappers. Ironically, in shifting the focus away from emcees and back to the music, hip hop has returned to its roots. With producers like L'Orange pushing the boundaries of the music's possibilities, this is no bad thing.