Grooves & Samples #22: Evinha – Olha Eu Aqui (1974)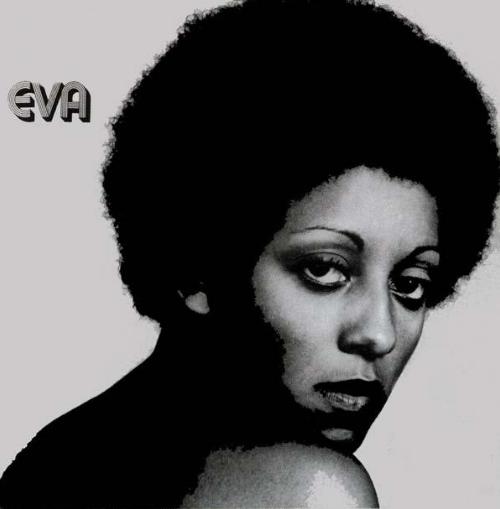 Grooves & Samples is a weekly dive into old dusty crates of jazz, funk, soul and beyond.
This week let's go back to the always tasty and overflowing crates of Brazil and take a look at Evinha. Honestly, we just keep coming back to Brazil because there is such an incredible wealth of groovy music made there. Evinha, like a lot of our favourite Brazilian musicians, combined elements of soul and funk with MPB, bossa nova, and samba on many of her releases. 
Evinha was a singer from Rio who started her career in the 60s with the group Trio Esperança before moving on to a solo record deal with Odeon. Her albums featured tracks composed by many prominent arrangers of the time including Marcos Valle, Roberto Carlos, Antonio Adolfo and many more. She achieved significant success throughout the 70s as a solo artist and ended up joining an orchestra headed by Frenchman Paul Mauriat as the main vocalist and traveled the world.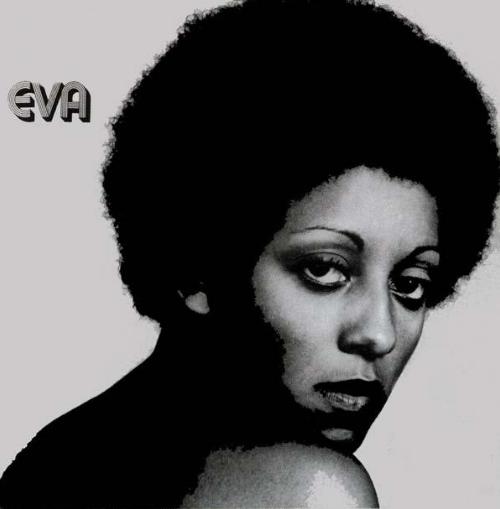 Our focus this week is an especially groovy and tropical guitar driven track from her 4th solo album Eva. The track "Olha Eu Aqui" is a bouncy number that is catchier than influenza in wintertime. It is little surprise that the opening riff was sampled for a feel good summery California hip hop jam by Slik D. Check out the original and hip hop reinterpretation below.