Contest: Win digital copies of SoulChef's upcoming album 'Here & Now'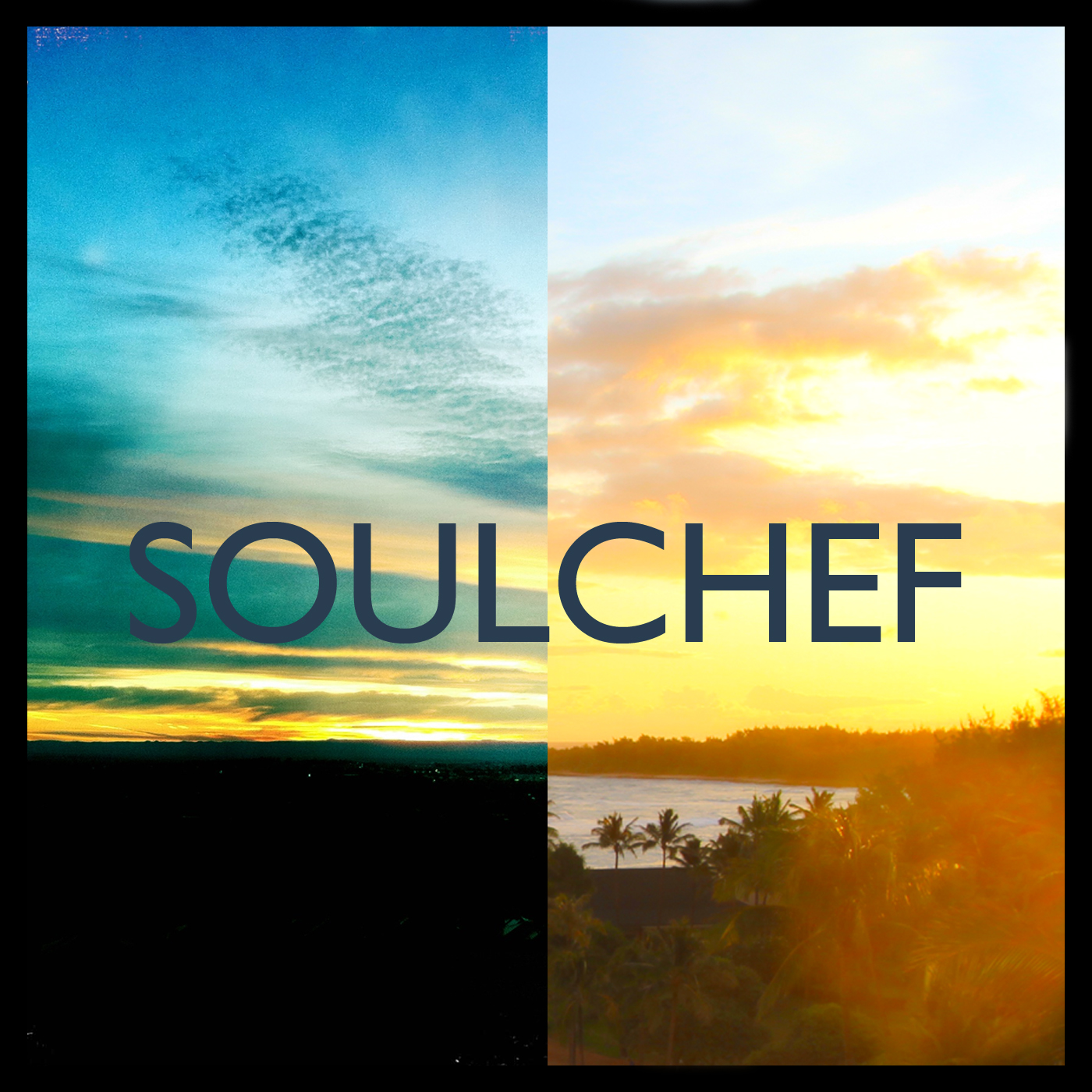 New Zealand producer SoulChef is due to release his third LP on independent label Bluebottle Records. With two releases under his belt showcasing two different sounds, SoulChef fuses them together to create a refreshing sound on the upcoming album 'Here & Now', to be released on December 22nd. We give away several digital copies of this new SoulChef album for free!
Through his soul-infused, nostalgic and raw productions, SoulChef has accumulated a decent following in this niche and doesn't plan on stopping anytime soon. Many emcees featured on the upcoming album tell their story over carefully crafted beats by the New Zealand producer. You can win a copy of 'Here & Now' by fullfilling this easy task:
Pick one song from SoulChef's Long Hot Summer and tell us what the original song was called and which emcee performed on it
Head over to Blue Bottle Records' Facebook page, Like, and post your answer on their wall. Good luck and keep your eyes on TheFindMag.com for more about 'Here & Now'!
UPDATE (22/12/11): The winners are announced on Facebook!