Album Stream: Last Jazz Club – Under The Influence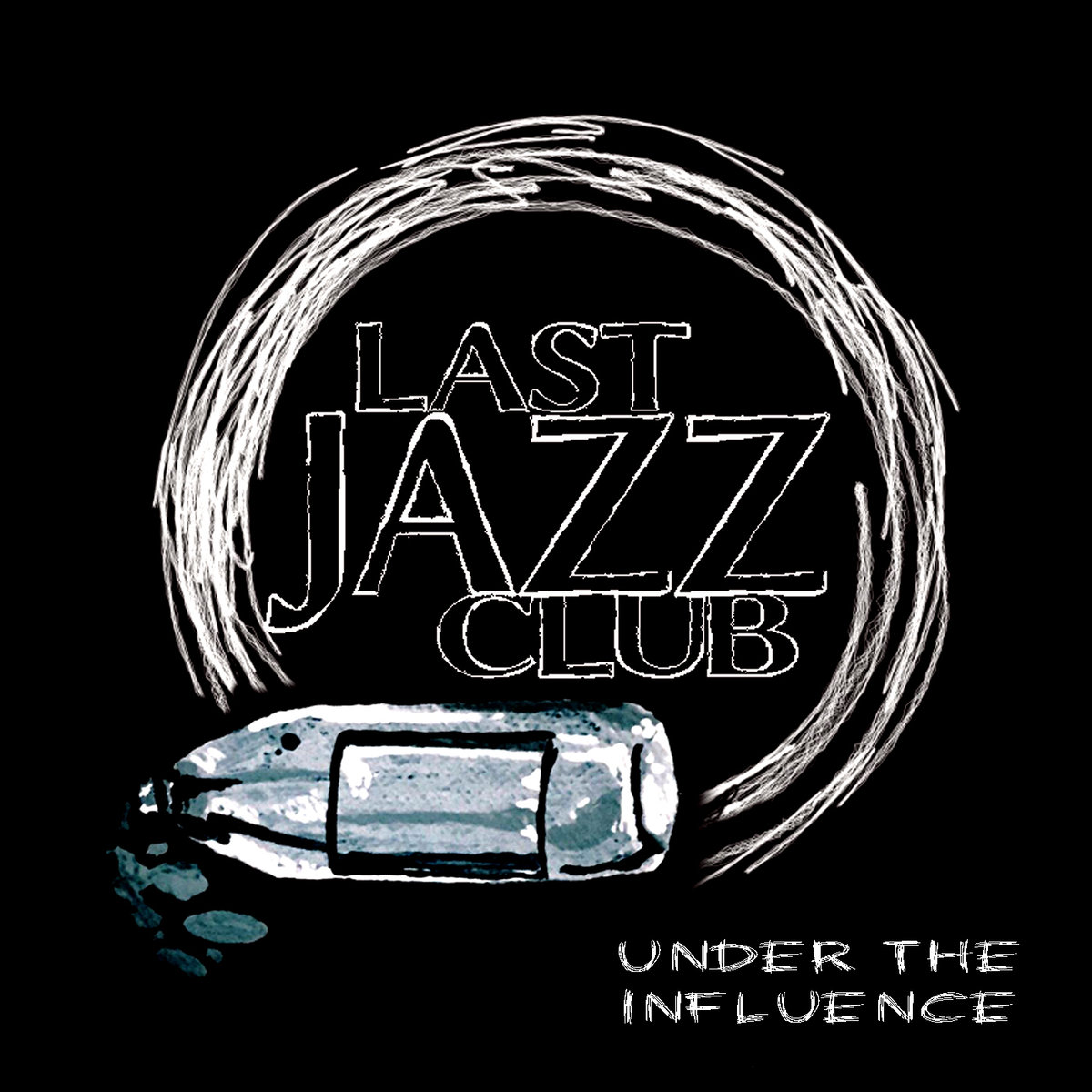 Under The Influence is the debut of Last Jazz Club, a duo formed by emcee Veks (USA) and DJ/beatmaker Mike B (Denmark). The EP (or "mini-LP," in their own words) dropped via the friendly folks at Diggers With Gratitude and affiliated label Fresh Pressings. 
As the name implies, Last Jazz Club crafts dusty jazz-hop vibes reminiscent of the good ol' days,  exactly how we like it.
Stream the full album below, or listen to the instrumental version if you prefer your jazzy productions served without raps. Under The Influence is still available on CD, digital formats, and limited edition cassette. The 12″ vinyl record is unfortunately already sold out—which doesn't come as a surprise.