Budamunk & Fitz Ambrose – Budabrose 2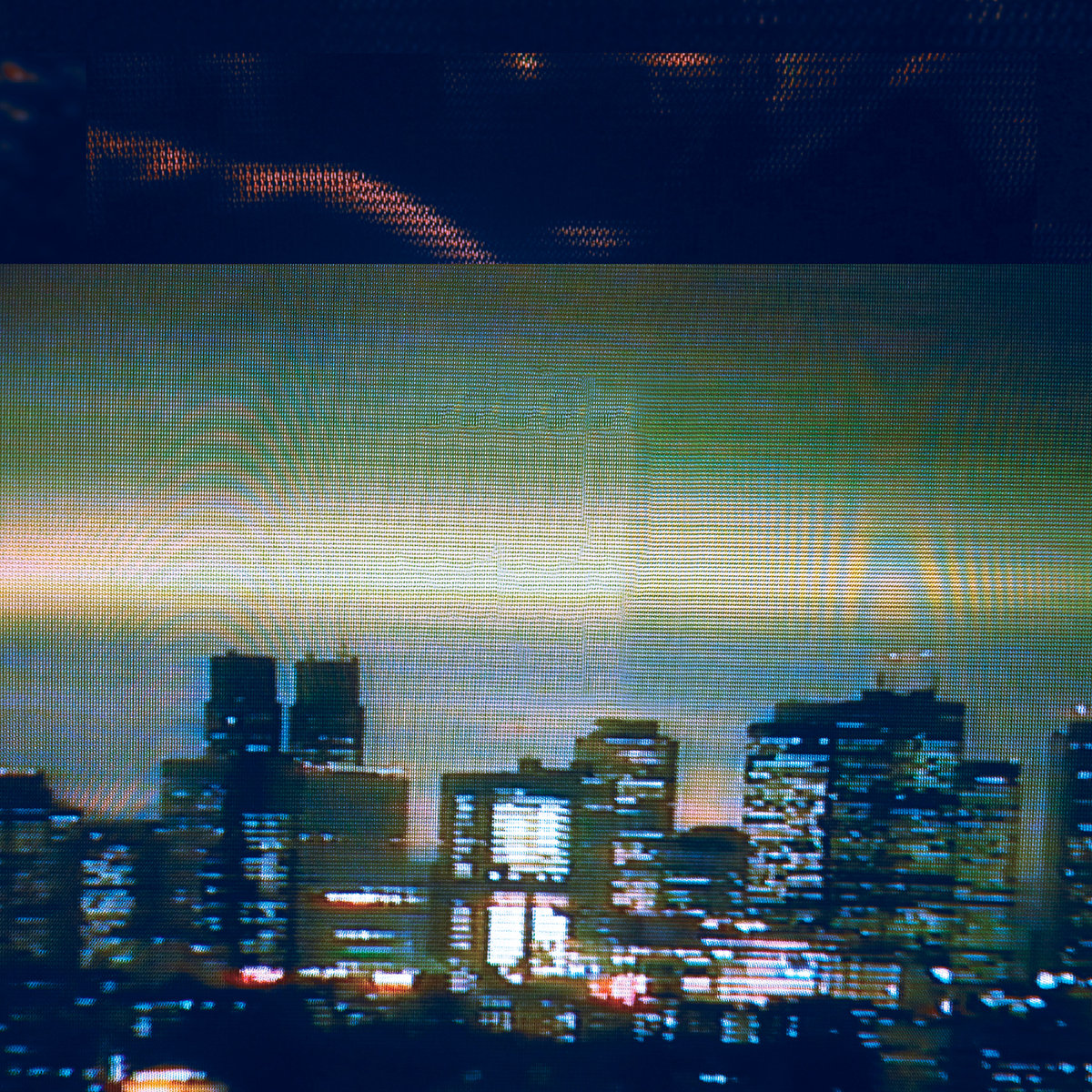 Fuck yes! Excuse my French, but I've been waiting for this followup by buddha bros Budamunk & Fitz Ambrose. Two beatmakers from Tokyo sharing a love for 90s hip hop culture, crafting blunted beats and bass-heavy patterns.
Budabrose 2 is out now on cassette and digital formats via Paxico Records. The label who also brought you that killer instrumental album by Malik Abdul-Rahmaan two months ago.