Mix: Elmattic – B-Bop for B-Boys (Take 3)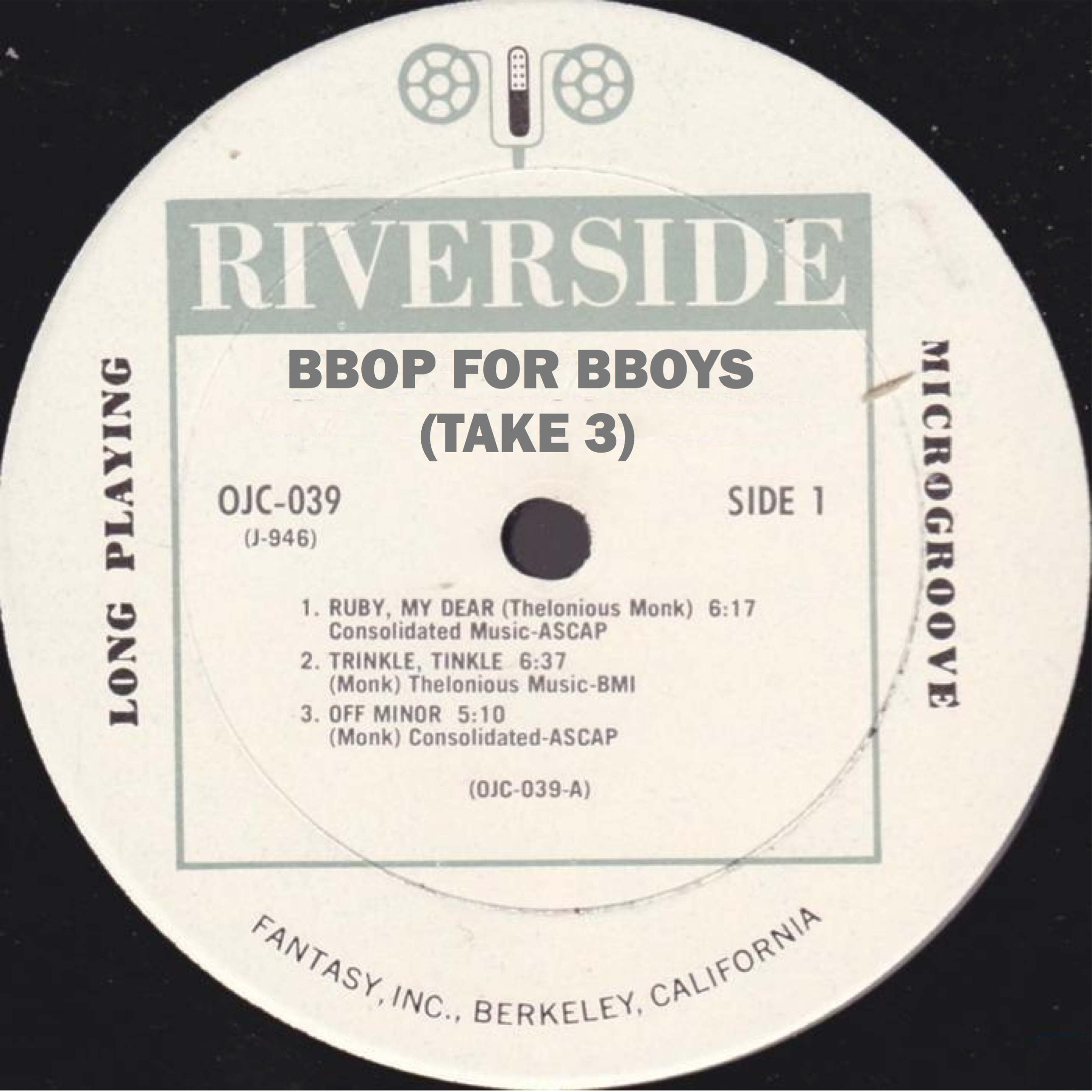 Elmattic: "The passing of Donald Byrd last month got me thinking about jazz's influence on hip hop. Robbie of Unkut came through with the ten greatest Donald Byrd samples, which is a tribute to the man's work and his (unacknowledged and unknown, possibly to him too) contribution to some truly classic cuts. And that doesn't include 'Buck 'Em Down,' 'Self Destruction' and 'Fear Of A Black Planet,' just for starters."
(…)

"So we owe Donald Byrd for a heavy grip of classics. Peace to him for that. Thing is though, while you could do a great 'Donald Byrd Sample Mix,' it wouldn't sound all that… jazzy. Samples get cut up, flipped, slapped, tweaked and the result hits the groove but a lot of times far from the source – which is one of hip hop's great achievements: the artistic transformation of sounds."
All credits go to Elmattic for this jazz-inspired hip hop mix. Read his full piece on Donald Byrd, hip hop and jazz here; above is just an excerpt. The third take of B-Bop for B-Boys features tracks by Guru, Mr. Moods, Masta Ace, Mononome, Eric B & Rakim, Apple Juice Kid, DJ Premier, and more.
Conflict (DJ Critical Hype Blend) – Guru (feat. Masta Ace)
Ill Street Blues (Rework Instrumental) – STS
Stand Up (Ode to Allen Ginsberg's Beat Memories) – DJ Hellblazer
Blue & Green – Mr. Moods
The Second Shoot – Planet Soap
Morning – Maliks
Nonverbal Communication – Rob Swift & Dave McMurray
Endless Nights – Mononome
When the Dust Settles – Kurtis Sp
Pot Belly – Rob Swift & Lou Donaldson
Hypnotic – Eric B. & Rakim
Step Right Up – PremRock
Lagoona's Bliss – Live Human
Chi Nike 'e Pedi – DJ Manueli
Mont – Bil Basmala
Iron Head – U.X.O.
A Different Blues – Apple Juice Kid
Piano Fragments – Bones The Beat Head
I'm The Man (Instrumental) – DJ Premier
Loungin' – Guru & Donald Byrd