My personal musical taste is very eclectic, but I absolutely can't stand artists like Gucci Mane, Young Dro and Young Jeezy. That's why this is probably the only time you see these names on our website.
"ATL RMX" is an album with remixes of Hip Hop songs from Atlanta (ATL). It's slightly different then the music we post normally, but this includes interesting remixes by Flying Lotus, El-P, Prefuse73, Hudson Mohawke and much more.
Recommended if you are into electronic music or if you like concepts like this.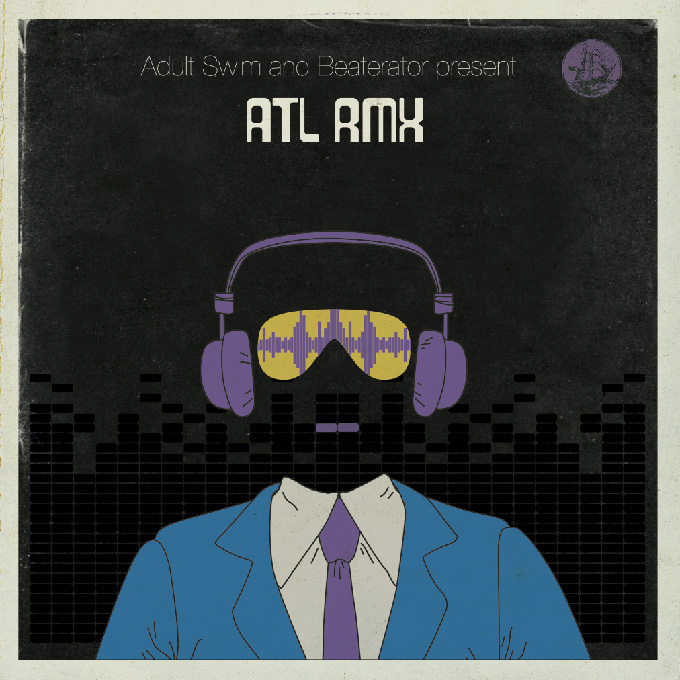 Genre: Hip Hop / Remix / Electronic
Release: 2009
Preview: B.o.B. – Satellite (Hudson Mohawke remix)
01 Young Jeezy – I Got This (El-P Remix)
02 Rich Kids: Patna Dem (Mad Decent Patna's Remix by DJA)
03 Dem Getaway Boyz: Imma G (Memory Tapes Remix)
04 Good Time Guys: Is That You God? (Dabrye Remix)
05 Young Dro: Take Off (Michna Remix)
06 Cee-Lo: Hello Miss (Armani XXXChange Remix)
07 Lil Jon: Give It All You Got [ft. Kee] (Danger Beach Remix)
08 Gucci Mane: Photoshoot (Flying Lotus Remix)
09 Gorilla Zoe: Lost (Starkey Remix)
10 Shawty Lo: Dey Know (Prefuse 73 Remix)
11 Kollosus: Breakin' Bread (Phaseone Remix)
12 Pill: Lookin' (Chris Devoe Remix)
13 B.o.B.: Satellite (Hudson Mohawke Remix)
14 Playboy Tre: Sideways (SALEM Drag Chop Remix)
15 OJ Da Juiceman: Good Night [ft. Gucci Mane] (HEALTH Remix)
16 Lil Jon: Give It All You Got [ft. Kee] (Drums of Death Remix)
17 Hollyweerd: Have You Ever Made Love to a Weerdo? (Dam-Funk Remix)

Via: Criminal Justice