Free Download: Cor Stidak – Past The Sun And Moon (2011)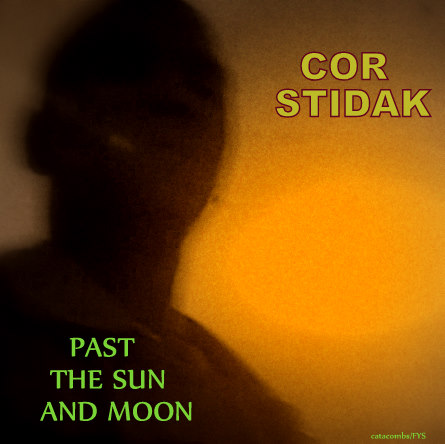 For 'Past The Sun And Moon' Cor Stidak hooked up with producers from all over the world, ranging from Beat Machine Aron (Iceland) to Rendition (Netherlands) and from Handbook (UK) to Melodiesinfonie (Switzerland). An expression of mind, soul and self-universe and a manifestation of self reflection and environment. It is called hip hop, rap or whatever little box we use to comfortably or uncomfortably fit the un-understood. Cor Stidak makes music that begins as a thought and becomes something
The Find writer Niels (a.k.a. Lee Spacey) suggested this fairly new album by Cor Stidak, an emcee from the United States. For 'Past The Sun And Moon' he hooked up with producers from all over the world, ranging from Beat Machine Aron (Iceland) to Rendition (Netherlands) and from Handbook (UK) to Melodiesinfonie (Switzerland).
An expression of mind, soul and self-universe and a manifestation of self reflection and environment. It is called hip hop, rap or whatever little box we use to comfortably or uncomfortably fit the un-understood. Cor Stidak makes music that begins as a thought and becomes something… Beautiful? Ugly? Hard? Insightful? Or inciting, profound, profane, raw or sublime?
Yes, possibly all of the above. Or maybe none of the above. Better yet: It's just music. So turn it up and feel it.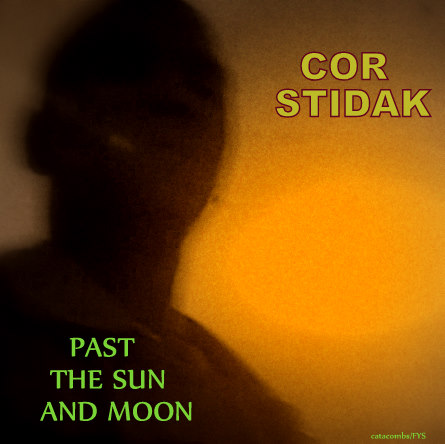 1. Master The Art [prod. by Yahn Looke Picard] 2. Slippin' My Mind [prod. by Beat Machine Aron] 3. Durty Bomb [prod. by King Boom] 4. Nothing To Seek [prod. by Keor Meteor] 5. With Love From Us Nasty Kidz [prod. by Anomeric] 6. Pure Love [prod. by Rendition Beats] 7. Gray Dayzz [prod. by Arthritis] 8. The Beautiful Cruelty [prod. by Melodiesinfonie] 9. Midnight Blue [prod. by Pepil Pew] 10. Derelict Mind Whip [prod. by Handbook]