Free Download: G-DO & Xception – Felatastic Vol. 2 | A Tribute to Fela Kuti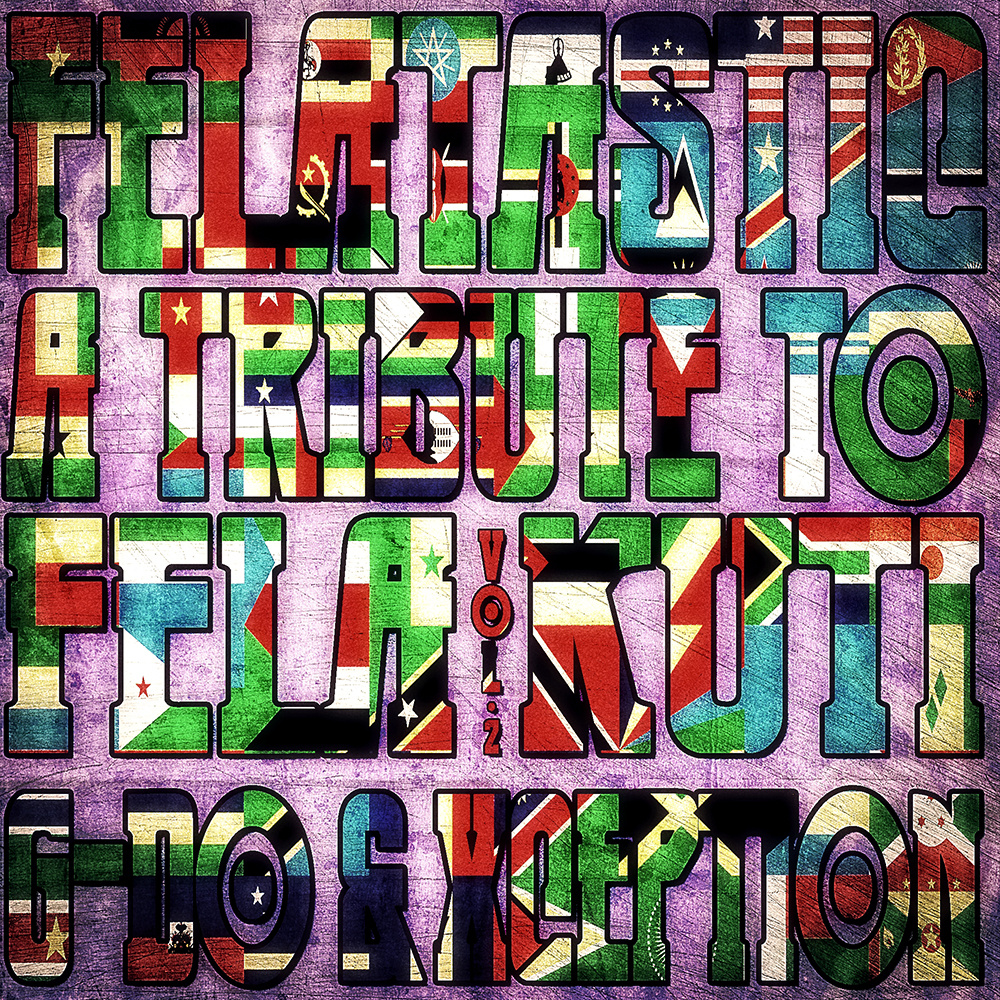 To celebrate the late Fela Kuti's birthday, G-DO & Xception have released their second tribute album to the pioneer of Afrobeat. G-DO & Xception put together their first tribute, A Tribute To Fela: Felatastic, a little over two years ago. They have since made a bunch of different albums together, but their Fela tributes have been on another level. 
This second volume pays homage to the legacy of Fela with some super funky production from Xception, utilizing familiar sounds from Fela's catalog, while G-DO provides sharp rhymes. Click the cover below to take a listen.