Piecelock 70, an initiative by People Under The Stairs, is happy to announce that their friend Headnodic has joined them.
Music: Crown City Rockers – B-Boy Medley Remix (feat. Planet Asia, Zion, The Grouch, Chali 2na, Mystic)
Bassist for Crown City Rockers and a producer in his own right, this week he's been in the studio with Thes One laying down baselines for a few tracks off the upcoming PUTS album 'Highlighter'. Check out photos from the recording sessions here.
To get acquainted, here's a free mixtape of some of his past productions, featuring DJ Shadow, Zion I, Gift of Gab, Planet Asia and more.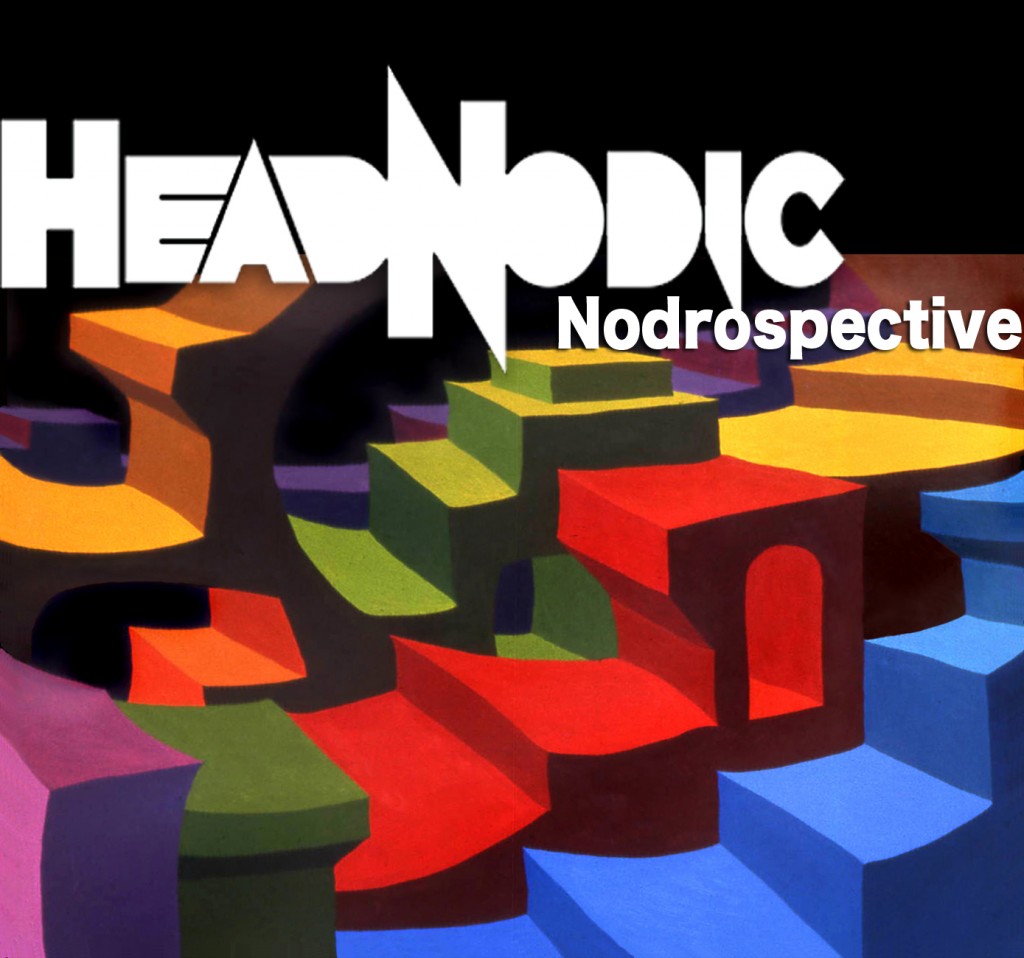 01. Crown City Rockers – Break
02. Crown City Rockers – SummerSault (Cuts by DJ Platurn)
03. The Mighty Underdogs – UFC (Cuts by DJ Shadow)
04. Zion I & The Grouch – Trains Planes and Automobiles
05. Moe Pope – Foolish (Depeche Moe Remix ft. Reks)
06. Gift Of Gab – Dreaming (ft. Del & Brother Ali)
07. Headnodic – The Drive (ft. The Procussions)
08. Zion I & The Grouch – Smack (Headnodic Remix)
09. Mission – Contagious
10. Moe Pope & Headnodic – Ladies
11. Sadat X – Throw The Ball (Headnodic Remix)
12. Rico Pabon – Pa Fuera (ft. Zion)
13. The Mighty Underdogs – Status Symbol
14. The Mighty Underdogs – Laughing At You (ft. Casual)
15. Mr. Lif – The Sun
16. Raashan Ahmad – City Feel Proud (ft. Chali 2na)
17. Moe Pope & Headnodic – Danger Danger Remixes (ft. Oh No & Gift Of Gab)
18. The Mighty Underdogs – The Anthem
19. Crown City Rockers – Bboy Medley Remix (ft. Planet Asia, Zion, The Grouch, Chali 2na & Mystic)
20. Crown City Rockers – Sidestep (Dubstrumental)