Free Download: Jazz Spastiks – Frequency feat. Moka Only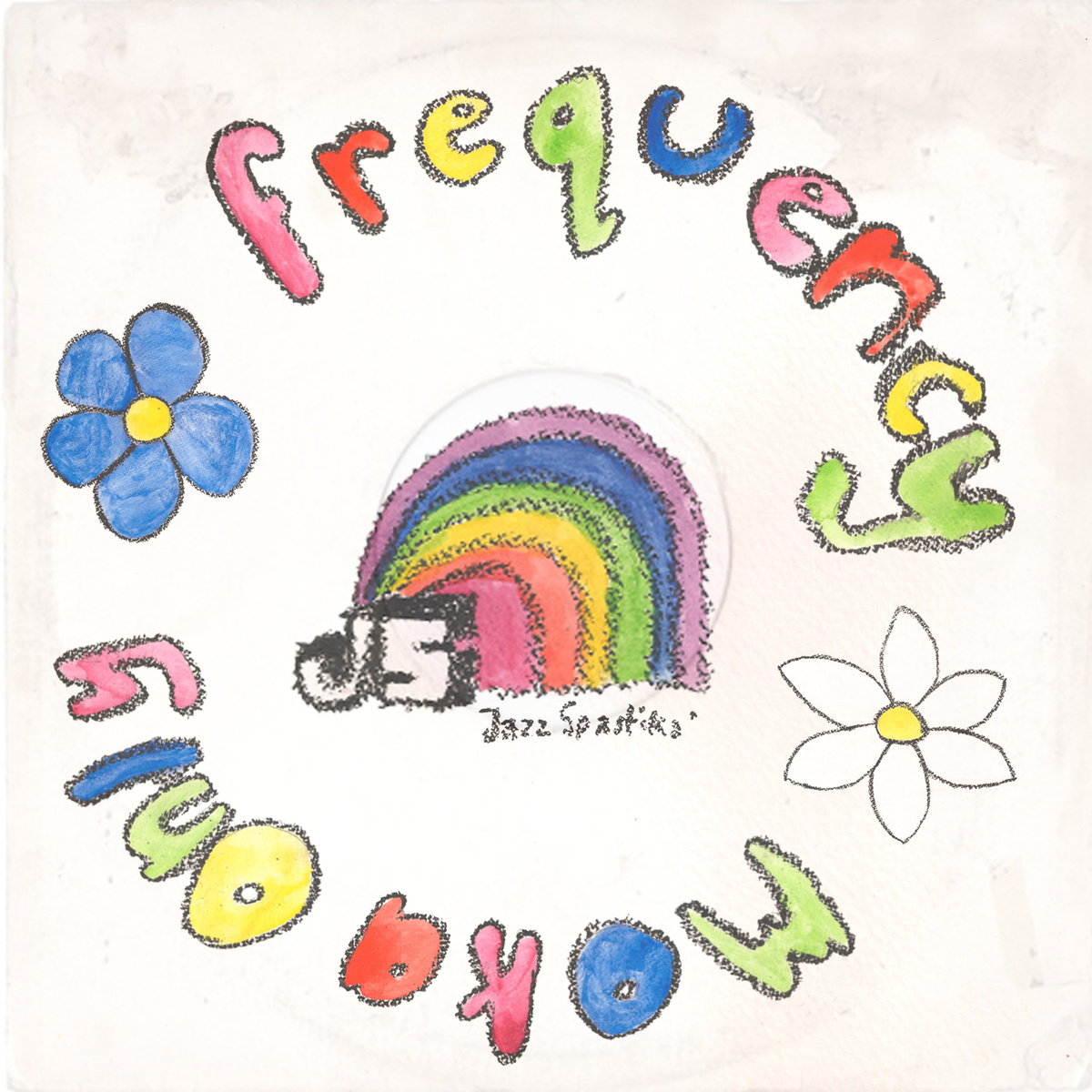 Scottish beatmaking duo Jazz Spastiks are on a crazy string of digital single releases through Bandcamp. Their past two have even raised the bar from previously excellent releases by enlisting the likes of heavy hitters like Count Bass D and now the Canadian hip hop legend Moka Only.
The Frequency single comes with a remix as well and features Moka on the top of his game as usual and of course the Jazz Spastiks are on point like a diamond tipped drill. I personally love the remix especially and am hoping that perhaps the Jazz Spastiks have another incredible music video up their sleeve like the recent visuals for Count Bass D's "Delicious", which was made almost entirely from paper and was a hell of a long time coming, make sure you peep it if you haven't seen it yet.