Free Download: Jublet – Cyber Walk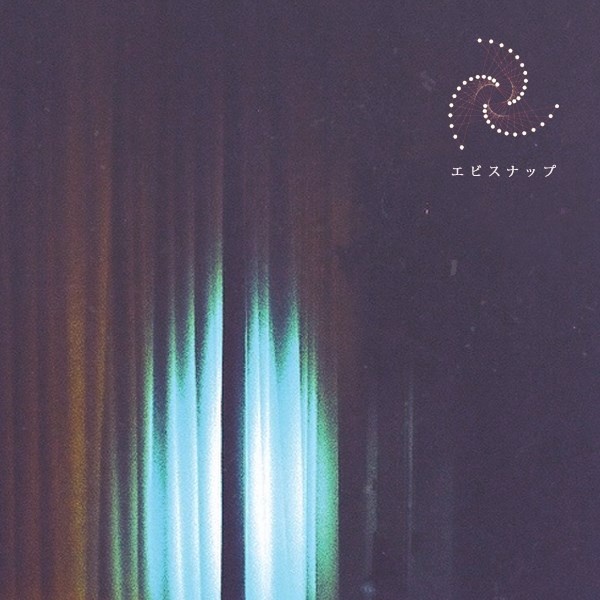 Jublet's new Cyber Walk beattape is all about transcendental beats saturated with peculiar sounds atop a jazz foundation. Using jazz as a keystone, the Australian producer built a complex  musical archway consisting of elements from the experimental beat scene and more traditional hip hop. 
Overall, the album has a very raw and earthy vibe, instrumentals that would be great for a walk in the forest. The deft synthesis of futuristic electronics and organic naturalism is captured through haunting flutes and keys, evoking wandering daydreams from the depths of your synapses.