Free Download: KIN – After Thoughts (2011)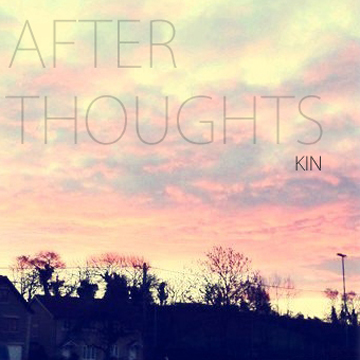 'After Thoughts' is a compilation of smooth, chill and soulful hip hop beats that producer KIN has made over the last year. It is preferred to be played at night time while driving with nowhere to go or while spending a chill night at your girlfriend's/boyfriend's house.
That's how KIN describes 'After Thoughts' himself and we couldn't agree more. Chilling hip hop beats on a soulful tip to nod your head to. One of those fresh Bandcamp beat discoveries!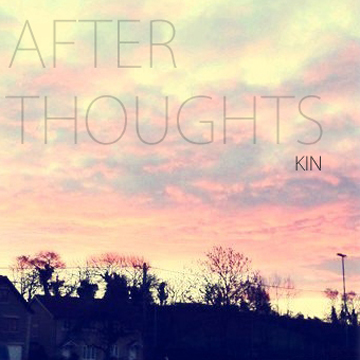 1. After Hours 01:38
2. To The Beat 01:09
3. 7 A.M 02:21
4. Moon (Enzo Instrumental) 03:00
5. 4U 01:39
6. Chalina 01:54
7. Dreamer 02:36
8. No Smoking Sign 02:05
9. Night Drive 02:11
10. For Ryan 02:33
11. Cruise 01:47
12. Untitled Beat 02:19
13. After Thoughts Remix 02:03