Free Download: Scruffnuk Dust – The Dusty Planets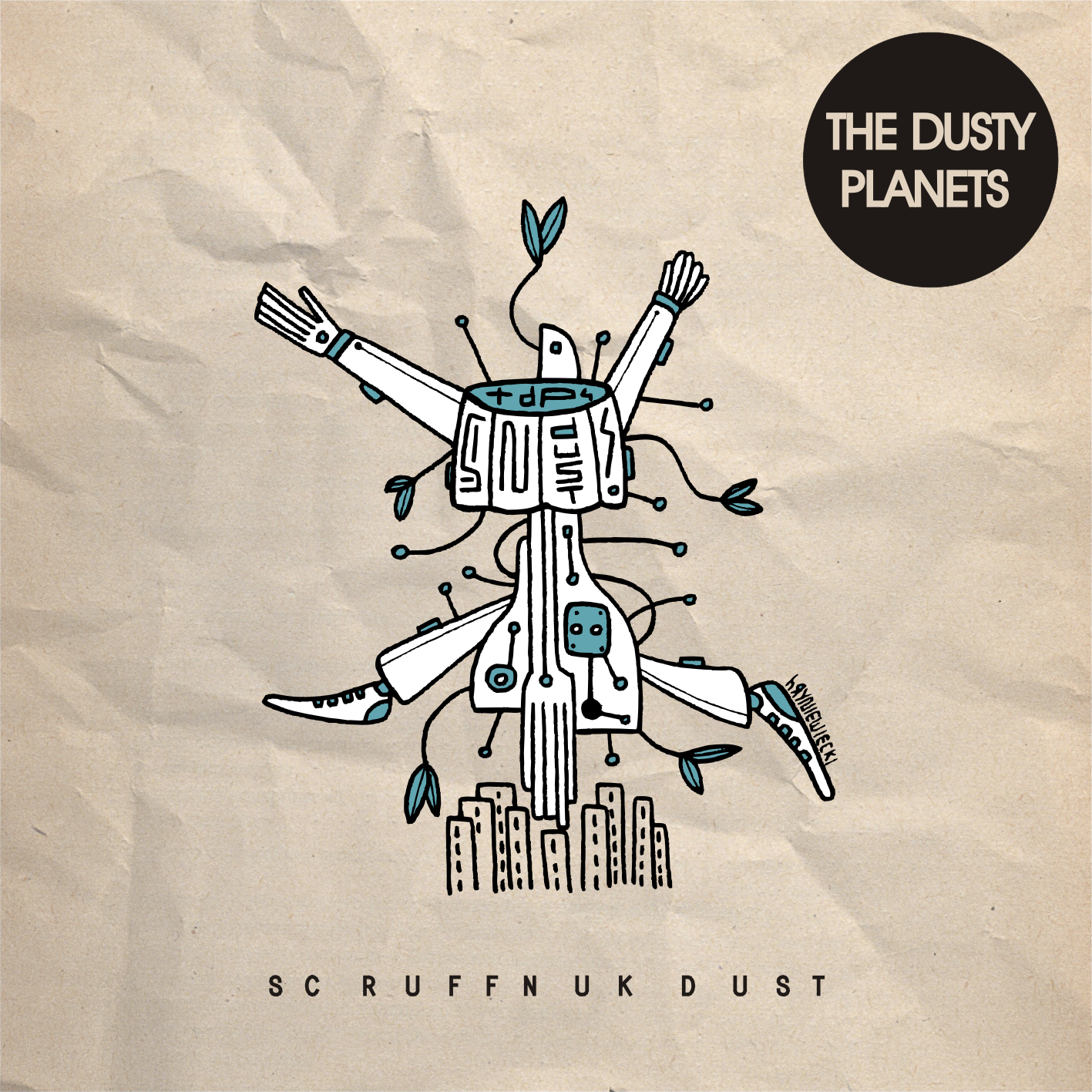 Scruffnuk Dust recently dropped a massive beattape called The Dusty Planets. Japanese hip hop is often very impressive, and this album is tagged with Japan on Bandcamp which was the first good sign. Upon pressing play you will most certainly agree that this is an excellent free deal.
The album is a whopping 40 tracks deep of soulful blaps and sample flips. If you dig the beats then there is a double CD available for only €4, a pretty amazing price for 2 CDs!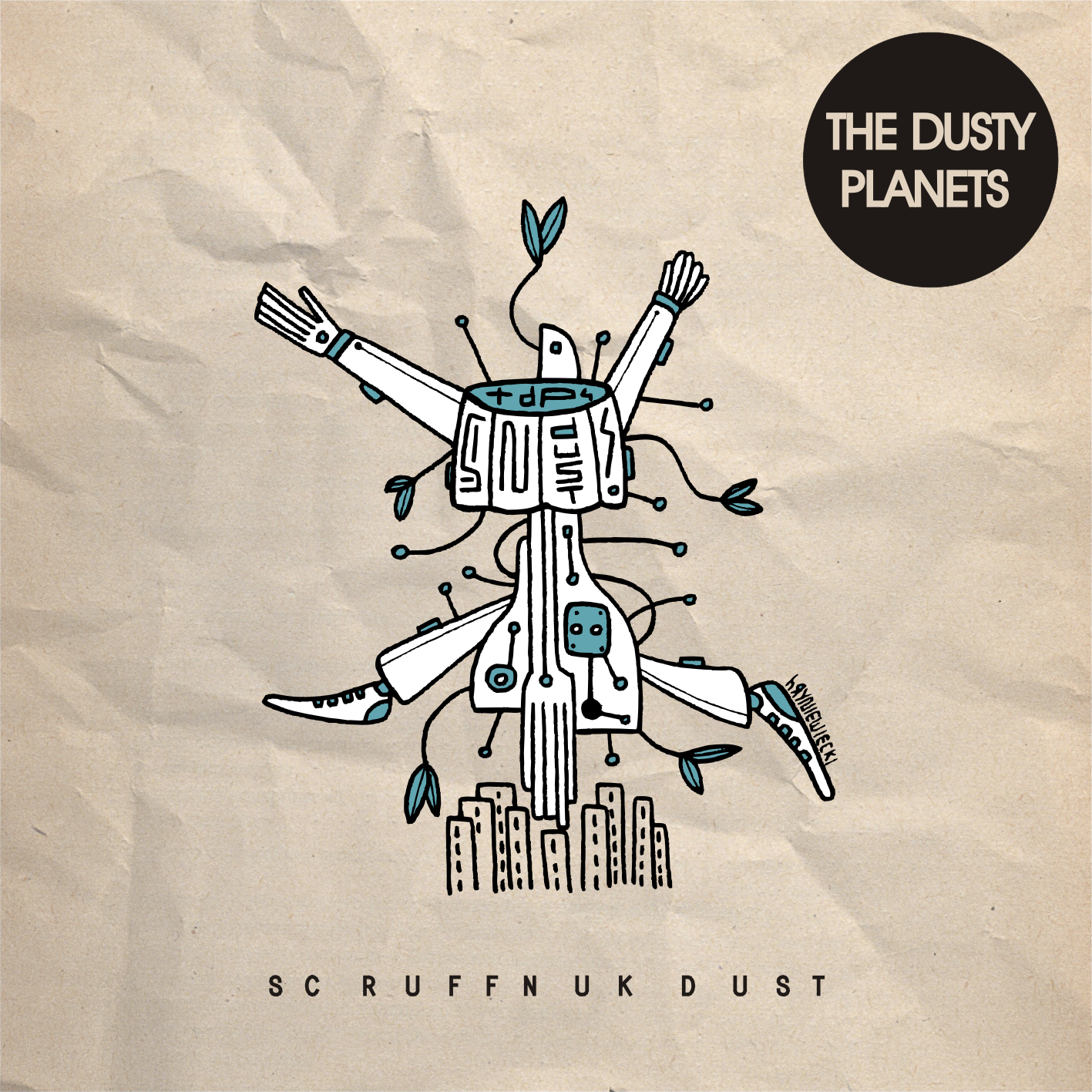 1. It's on! 02:20
2. Breakfast 03:46
3. Did it all for u 02:02
4. Sit Back Relax 03:06
5. loungin 02:36
6. Love Affair 04:00
7. Nighttime 03:38
8. Scattered Motions 04:24
9. Gone 03:32
10. Pain 04:01
11. Maintain 01:39
12. OBEY! 01:20
13. Bam 00:45
14. The Heist 03:21
15. Nursery Rhymes 01:37
16. The Truth 02:40
17. Deaf Woman! 02:25
18. My baby betta stay 01:44
19. The Corner 01:40
20. Love Theme 03:48
21. Clair 03:56
22. She's fucking dirty 01:31
23. All the Lovin 00:54
24. Midnight Hour 01:20
25. Shame! 01:52
26. No one! 03:11
27. Shoes on my feet 02:50
28. Shot me! 03:36
29. Rescue the planets 03:07
30. war (interlude) 00:33
31. War 02:06
32. Assassins 02:18
33. L.O.V.E 02:15
34. Bla 01:57
35. Fairuz 01:08
36. Yoga˙ 02:21
37. Introvert 05:17
38. Vibes from the Tribe 02:05
39. Giraffes & Elephants 02:13