Free Download: Shaolin Jazz – The Gil Scott Suite (2011)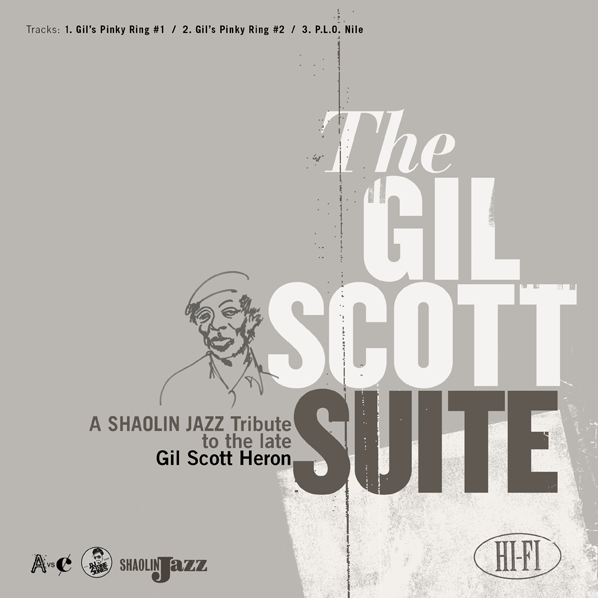 DJ 2-Tone Jones and Gerald Watson are proud to announce the latest musical installment of the 'Shaolin Jazz' project entitled 'The Gil Scott Suite', which is a well-deserved tribute to the late Gil Scott Heron. This capsule project
DJ 2-Tone Jones and Gerald Watson are proud to announce the latest musical installment of the 'Shaolin Jazz' project entitled 'The Gil Scott Suite', which is a well-deserved tribute to the late Gil Scott Heron.
Music: Shaolin Jazz – Gil's Pinky Ring (pt.1)
This capsule project, which is a three track EP, also features album cover art designed by Shamona Stokes, the winner of the 'Shaolin Jazz' album cover design contest. Besides the 'Shaolin Jazz' contest, keep an eye on Gerald Watson here because he also works on a video series called 'Make No!se', featuring many interesting creative minds. In the latest installment you can learn more about Risikat "Kat" Okedeyi.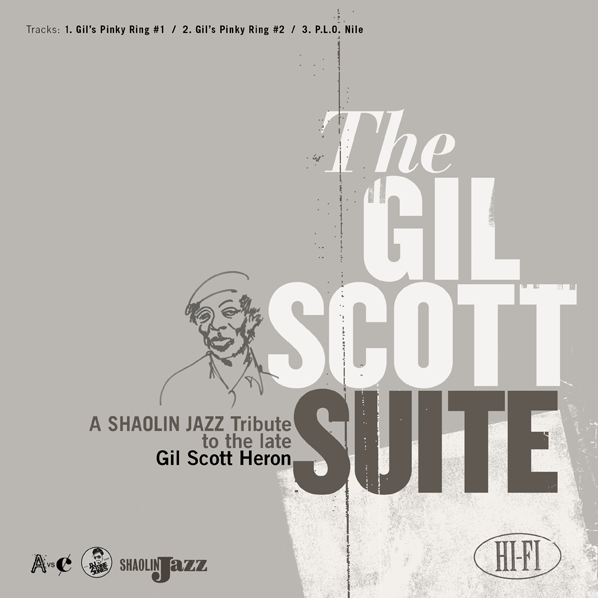 01. Gil's Pinky Ring (Pt. 1)
02. Gil's Pinky Ring (Pt. 2)
03. PLO Nile