Free Download: The Jazz Jousters – Many Miles | The Jazz Jousters Interprets Miles Davis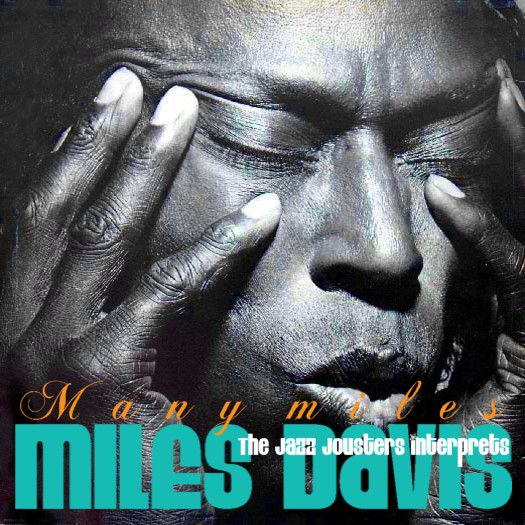 We love the relaxing fusion of hip hop and jazz. But the combination of a jazz legend with modern-day hip hop music can even be more interesting. Many Miles is a new compilation by The Jazz Jousters and Millennium Jazz with ten reinterpretations of classic material by the legendary trumpeter.
Contributors on this jazz-inspired compilation include Mr. Moods, Gadget, Joe Davies & Wriggly Scott. All producers attempt to work with the massive "Blue In Green" taken off the classic album Kind Of Blue from 1959. Also make sure to download The Jazz Jousters vibes with Bobby Hutcherson if you want more jazzy hip hop vibes.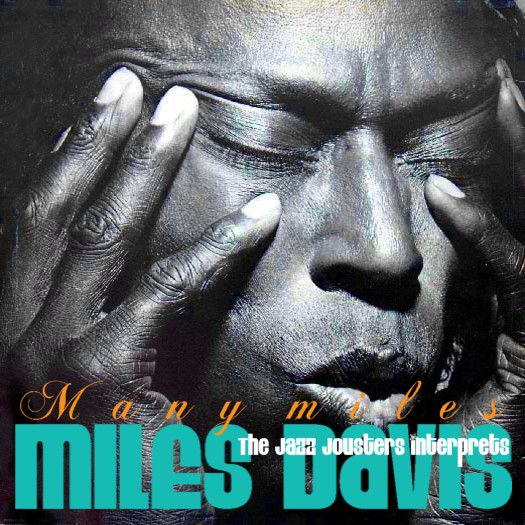 1. B 3 N B i – One Mile Loop 02:35
2. Wriggly Scott – More Green 03:35
3. Blue Buttonz – Blue In Green with Bill & Blue 03:03
4. DRTYDRDZ ft DJ Bamboo – ColorBlind 03:17
5. Gadget – Miles Of Greenery pt.1 04:04
6. Es-K – Blue In Green flip 02:28
7. Joe Davies – Keep It Real 02:29
8. Mr. Moods ft MarLikNun – Blue & Green 03:17
9. Blue Buttonz – Blue In Green with Blue 03:06
10. Mr. Moods – Blue & Green Instrumental 03:23