Free Download: Wodoo Wolcan – Good Vibes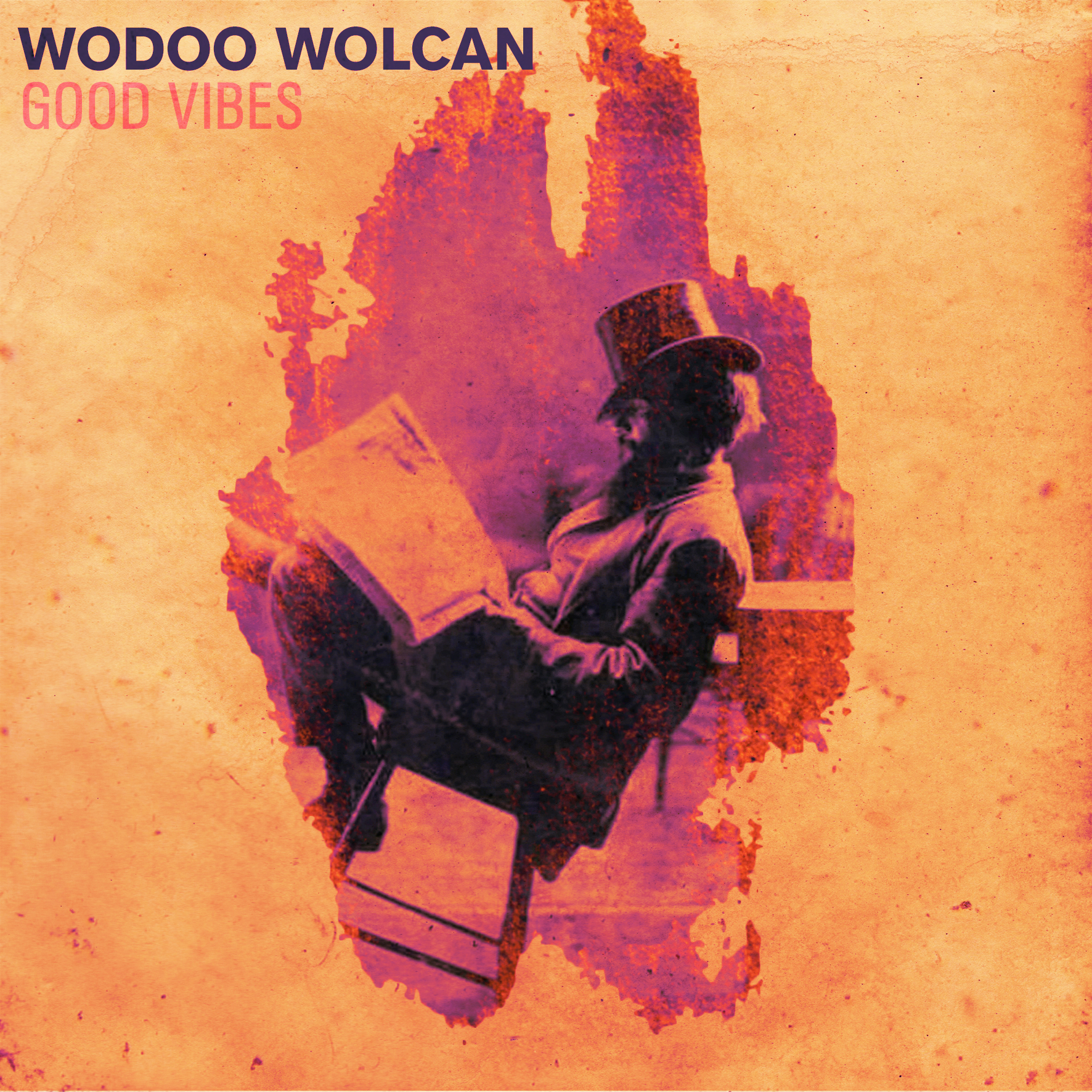 The second release from Switzerland's newest and illest jazz hop net label is free to fill your ears via the beatmaker Wodoo Wolcan. Boyoom Connective was founded by upcoming breakout producer Melodiesinfonie and Maloon the Boom in late 2012 and needs to be dead center in your radar. 
Good Vibes shows the fledgling label continuing a strong dedication to dusty jazz and old school boom bap sensibilities. Embedded within a variety of lo-fi jazz crusted instrumentals is a delectable filling of classic hip hop lyric snippets and acapellas. If you are looking for jazz  fused with grimy lo-fi dusty hip hop straight from the basement of a Swiss closet full of records and samplers, then this was made for your ears.
1. Intro 00:34
2. Put A Curse On You Remix 02:46
3. Night Time 04:08
4. Everyday Life 03:14
5. Swing It To The Jazz 03:34
6. Bring It On Remix 05:20
7. Crooklyn Remix 06:13
8. Some Time Ago 04:19
9. Once Again Remix 06:05
10. My Life 03:14
11. No Ice Cream 01:42
12. Blaze The Haze Remix 06:07
13. Sit Back And Relax 02:36
14. Memories 02:50
15. Latenightswing (feat. Melodiesinfonie) 02:29
16. Passin Me By Remix 05:38