Free Download: Xrin Arms – HWY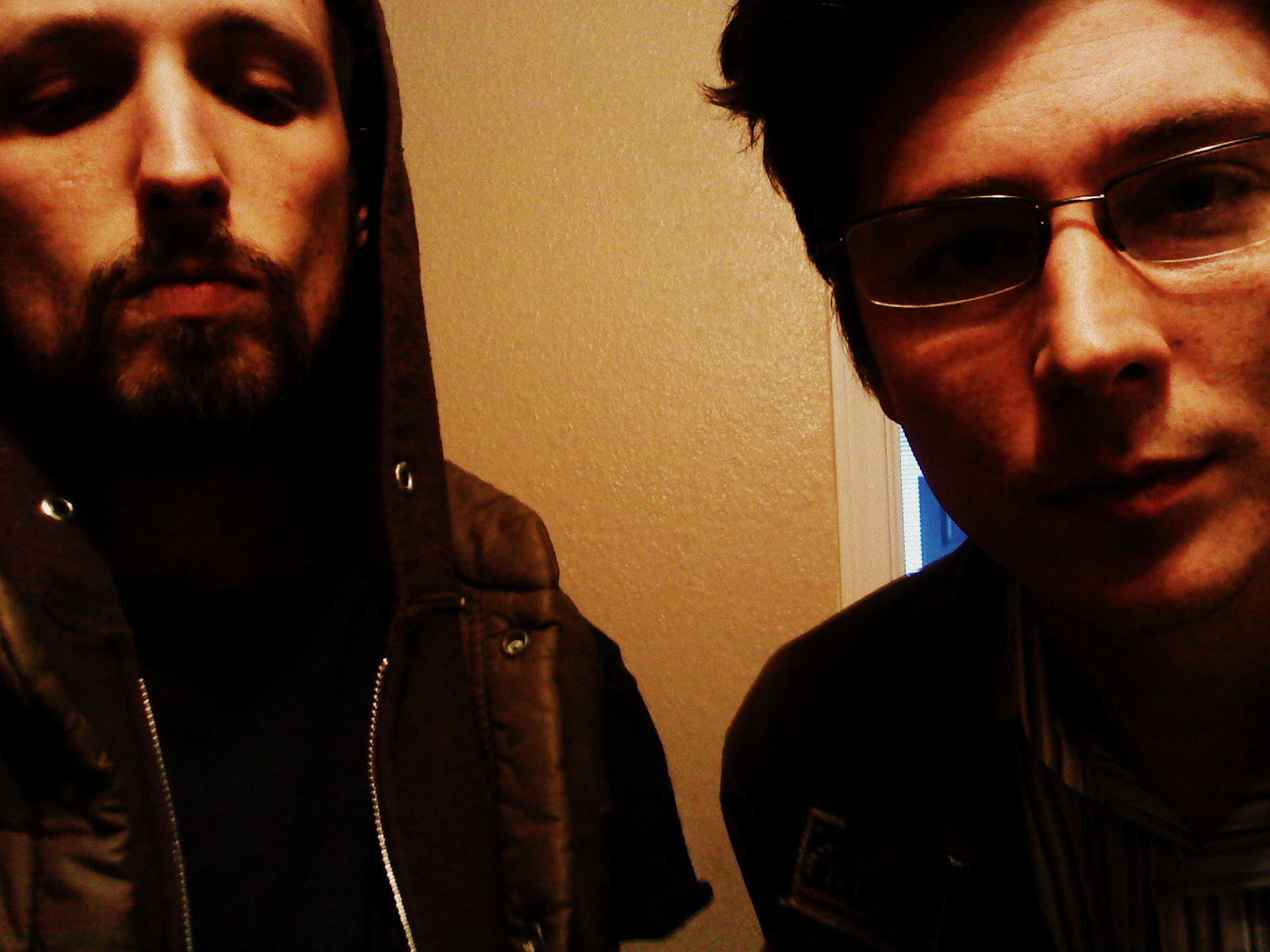 Anthony Vincent is a mercurial man. Check his newest release at any given time and it could be wig-out grindcore with soul spliced in or mega wonky psilocybin induced hip hop that sounds like it's been recorded in a shipping container.
Working as Xrin Arms with Johnny Sneer, this new offering is a chilled, cough syrup laced collection of instrumental beats taking in samples from ancient Westerns and funk bass grooves. He's constantly dropping new projects and is definitely a man worth keeping up with if you like your music more than a little off centre.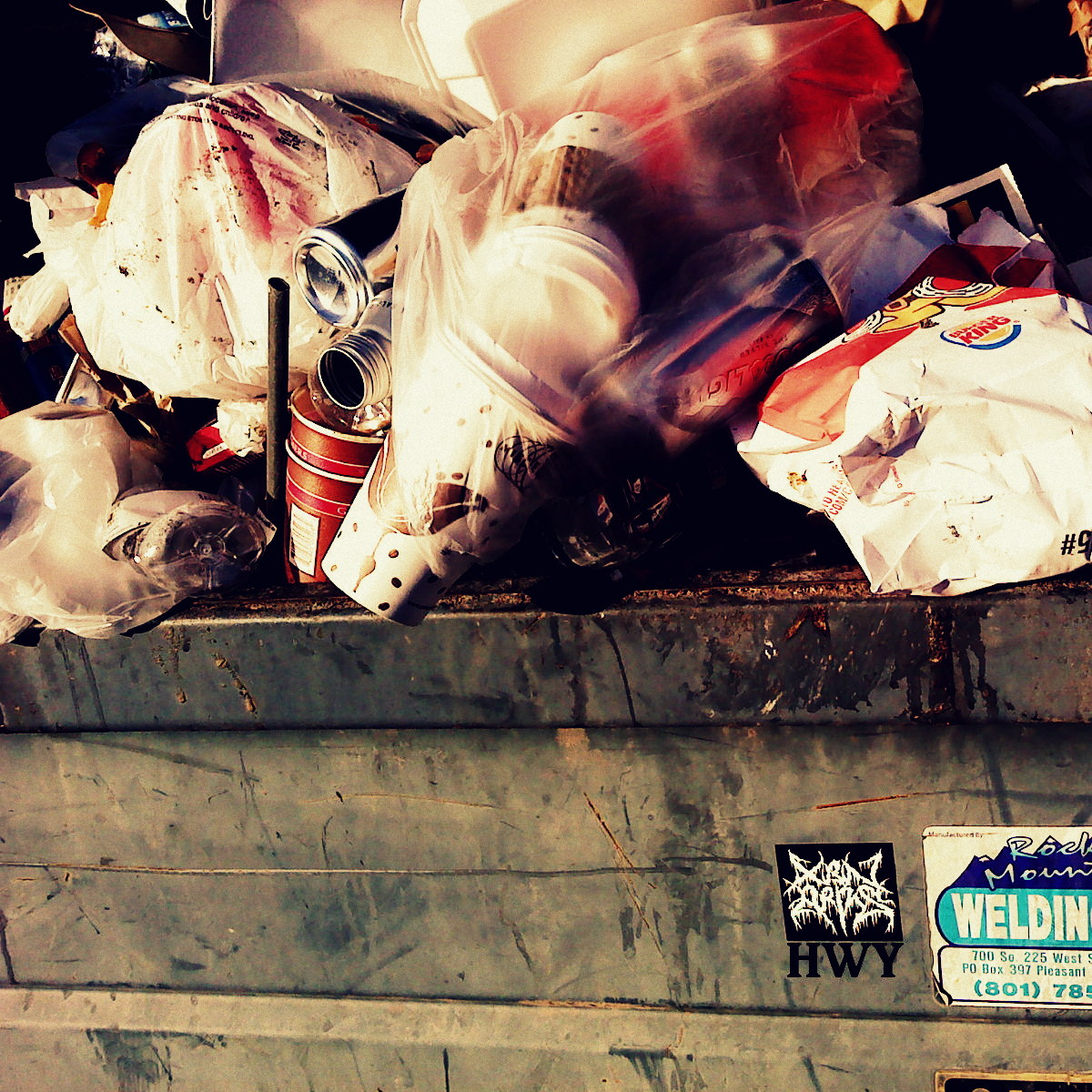 1. Western Sunrise 01:58
2. Shanty Mantis 01:50
3. First Few Hours of a Long Distance 01:59
4. Skeletal Steering Wheel 02:32
5. New Mexico Cat Cage 01:56
6. Lot Lizards 02:21
7. Suitcase Juice 02:42
8. 7pm Ghost Town 02:36
9. Border Patrol 02:00
10. Indian Jewelry Shame 02:36
11. Motel Mirror Stare 02:04
12. West Texas [Bleak Nail] 02:35
13. Permanent Destination Never 02:34