Free Downloads: 3 Futurebeats Albums (Insightful, Handbook, Outlier Recordings)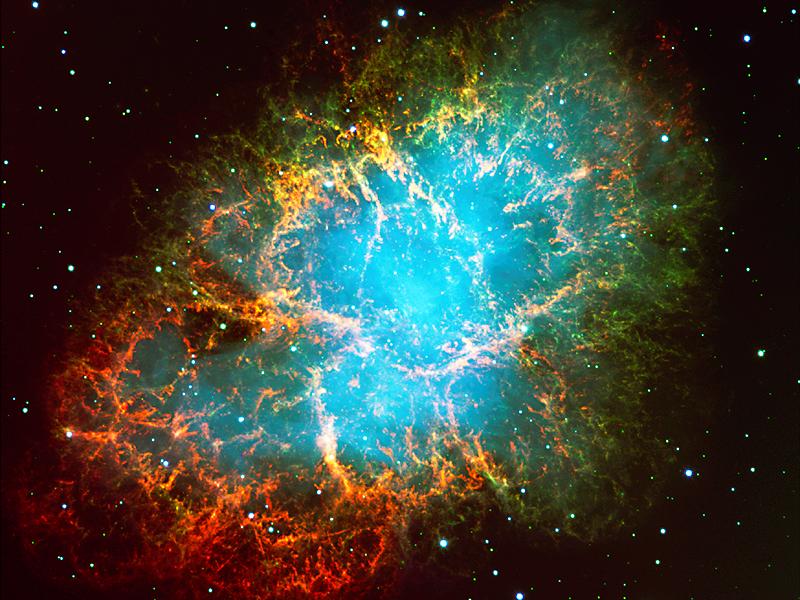 Ever since I got in to Flying Lotus and the rest of the L.A. beat scene I have been thirsty for more wonky, futurebeats full of lasers , off kilter drum patterns, and wicked experimentation. Check out these 3 recent releases full of amazing beats, all totally free, but maybe you could even donate a little bit to these wonderful hardworking musicians and labels! 
Insightful is a California based producer and yesterday he released his latest beat tape 'Recursive Self' full of glitches and nasty drums.

Handbook is an up and coming producer from York whose incredibly diverse beats range from soulful chops to laid back spacey vibes. This brand new releases features some sick remixes and some fresh Handbook originals. Get it here!
Outlier Recordings is a great net label run by beat smith oddlogic. He recently put out the third compilation of beats featuring new tracks by Soosh, Fancy Mike, Brock Berrigan, Lee Spacey, Kwala and many more! Check out this mega dope compilation.
I'll meet you in space…