Free Downloads: Knobsticker, SFP, Sabrepulse & More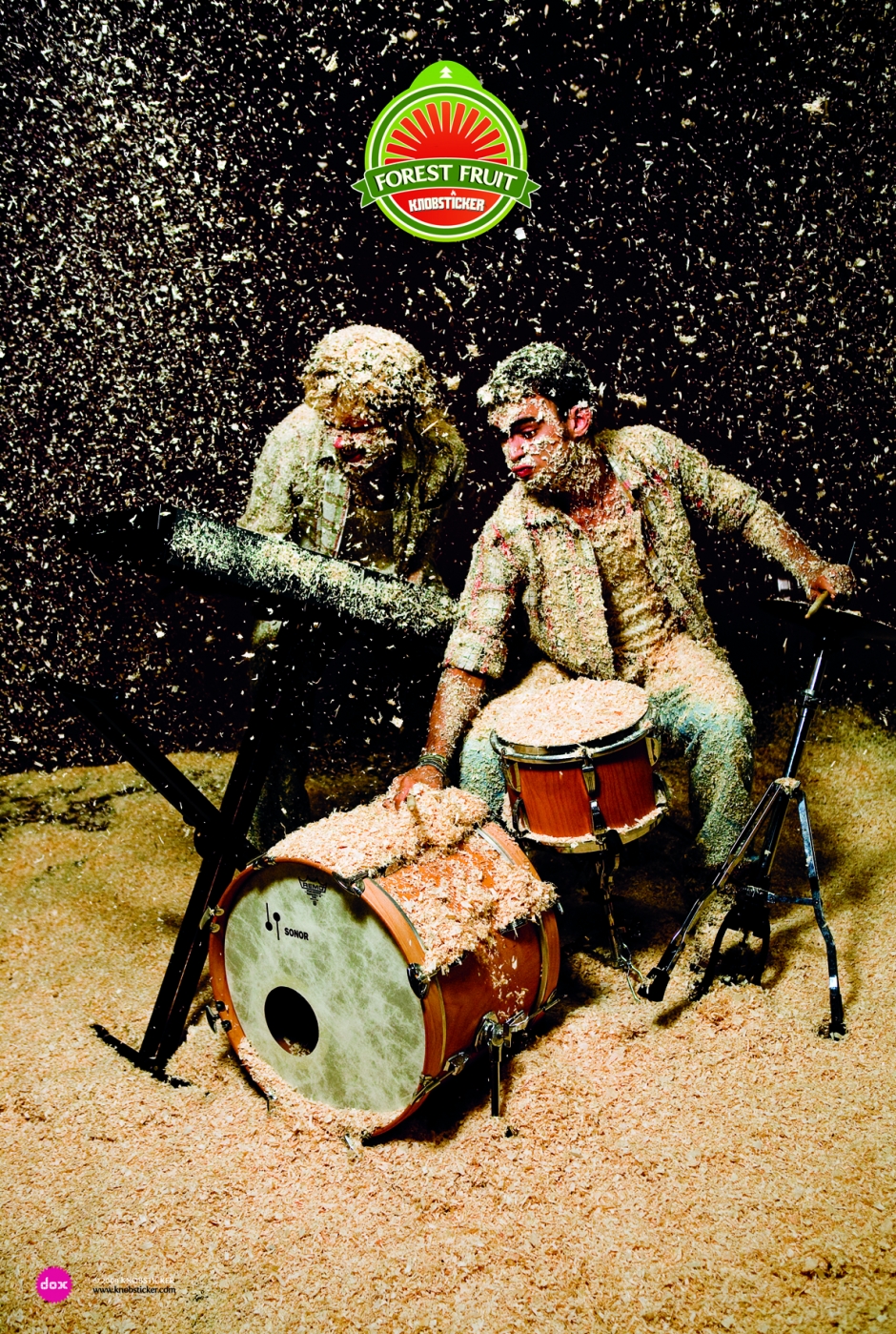 Another selection of free downloads we collected the last few days, enjoy!
Another selection of free downloads we collected the last few days, enjoy!

Download: Knobsticker – So Amazing (ft. Master Surreal)
Info: Abmip (drums) and Cellid (keyboards) hooked up with Master Surreal (of Dutch Hip Hop duo Keynote Speakerz) to create this solid track. An electronic vibe by Knobsticker and fresh rhymes by Master Surreal. If you like it, check out their website for some free streams of their debut, released last month on Dox Records.

Download: RZA & Lord Jamar – "Deep Space" Featuring (Jay Da Flex & Yoof Remix)
Info: I have to admit that it isn't as good as I expected it to be (as a big Dubstep appreciator), but it definitely has some great remixes on there. Volume 2 of 'Wu-Tang Meets The Indie Culture' mixes Wu-Tang Clan's music with Dubstep. You can check out Volume 1 here and buy this Dubstep record here.

Download: Strange Fruit Project – Cash (ft. Thesis)
Info: Haven't heard from the Texas based trio in a little while, glad to see them still making good music. The track is from a free EP entitled 'M.A.S.K. (Making Art Sound Kool)', which will be releasing on November 17th. (Source: TIRM)
Update (11/13/09): Check out the brand new video of this track HERE!

Download: Souls Of Mischief – Proper Aim (Prod. Prince Paul)
Info: Legendary Oakland hip-hop group Souls of Mischief are preparing to release Montezuma's Revenge, their first album in almost a decade. The album, to be released on December 1st, was produced by the renowned Prince Paul. Here's the latest leak (Source: Kevin Nottingham).

Download: E. Reece – Get It Off Ya Chest (ft. Nobody Famous)
Info: "New music to get your weekend off on the right foot. It's a new track you should take heed and pay attention to!
Produced by Nobody Famous, featuring him on the hook. This will be on my upcoming 'Art & Commerce' Mixtape." – E. Reece

Stream: Slum Village – Dope Man
Download: Dope Man
Info: Brand new track by Slum Village of their upcoming release 'The Villa Manifesto'. On a sidenote, read the article "We All Love Donuts" (about the legendary J Dilla) here, originally published in Issue Three. And if you want more Detroit Hip Hop, check out the mix DJ Houseshoes exclusively did for us here.

Download: Sabrepulse – Several albums / tracks
Info: And we end this edition of free downloads with something different. Sabrepulse is a Scottish producer/DJ who creates very sick Electro/8-Bit/New Wave kind of music. Check out some previews at his Myspace if you aren't sure about this, but we definitely think it's great! Click the download link to get most of his discography for free, legally!
—-
That's it for now, enjoy!