Free Mix: Skor 72 – Sunday Sessions (Nº161)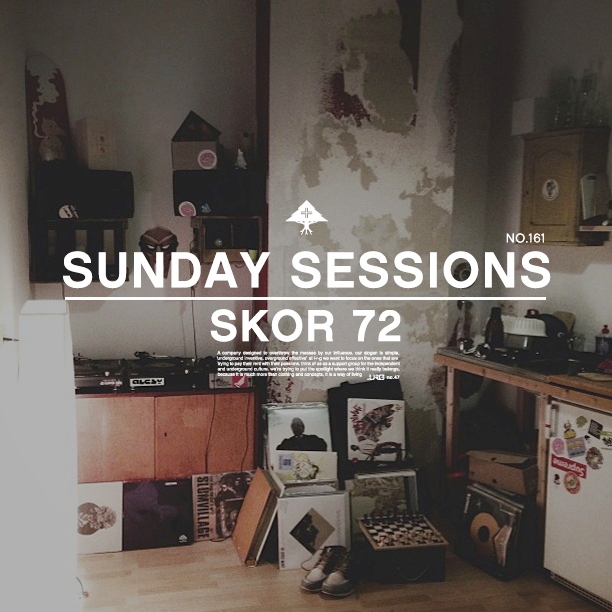 Sundays are excellent for endless music sessions. Whether it's actively digging for new gems or passively listening to a mix as a soundtrack to your laziness; ain't no Sunday without some music. DJ, graffiti artist and hip hop aficionado Skor 72 from Erfurt (Germany) curates weekly vinyl selections to brighten up your week's end.
The 161st(!) edition is 45-only and includes tracks by the likes of Dexter, Lootpack, Madlib, Fella Vaughn and J. Rawls' Liquid Crystal Project. This is last week's installment, so we hope that Nº162 drops later today.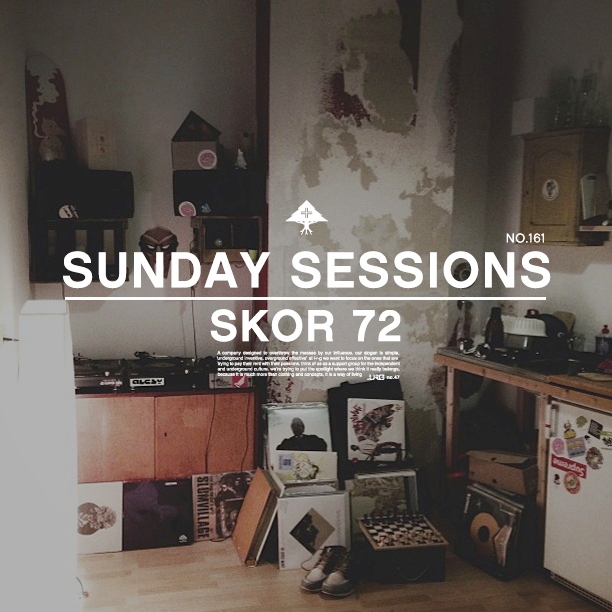 Dexter – Church
Dexter – Shroom Travels
Hubert Daviz – Salute da Nighttime
Yesterdays New Quintet – Pride & Vanity
Noyland – Kurzwelle
Liquid Crystal Project – A Tribute to J Dilla
4Trackboy & Echomann – Madigras
Madlib – Ashby Road
Fella Vaughn – Love Song
Jazzo & Melodie Sinfonie – Tree Times Reh Mix
Dibia$e – Plasma
Jonti – Begone Slumber
Lootpack – On Point
Kanzulu – Waterpipe