Free MP3: D-Sisive – Adam (Tribute to Adam 'MCA' Yauch)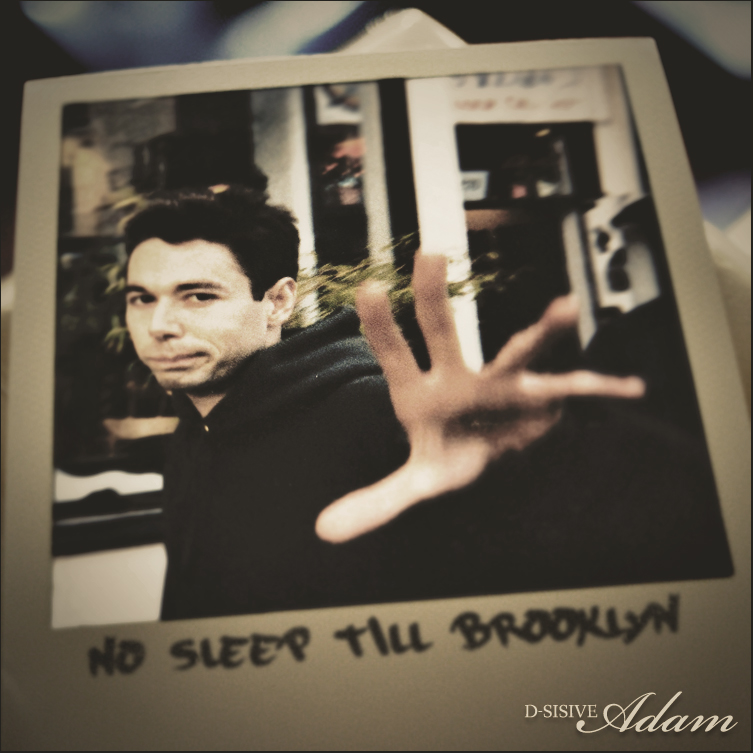 We're still devastated by the passing of Adam 'MCA' Yauch of the Beastie Boys, a true hip hop pioneer. Canadian emcee D-Sisive is also still mourning, resulting in this 8-minute tribute appropriately titled 'Adam'.
It's complete with Beastie Boys audio snippets and rhymes by D-Sisive we can all relate to: "Teardrops for the death of the man I never met, but his movement changed my life." R.I.P. MCA.