Free MP3: Elzhi – Deep (Moods Remix)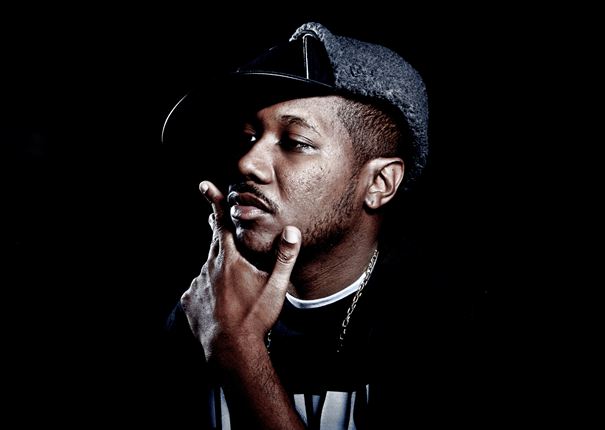 Dutch beatmaker Moods is back on a hip hop tip with this remix of the Black Milk produced "Deep" by Elzhi. This 90s-influenced reinterpretation is along the lines of his kind-of-remix-project Traveling Through Sound, dating back to 2010.
His fellow Rotterdam native DJ Frankadelic got you stuck off the realness with cuts in the chorus. This remix shows Moods' progress and growth as a producer throughout the years for sure. With that said, we're looking forward to his new Another Point Of View EP on Dutch imprint Fremdtunes, coming soon-ish.