Free MP3: Lord Lhus – This Is Fo Ya All (Sicknessmp Remix)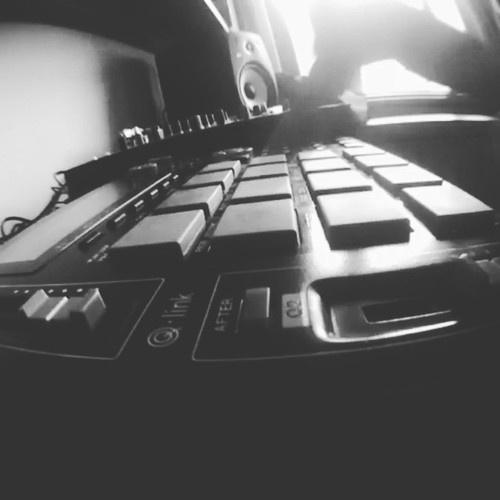 Half A Blunt crew is a group of talented producers hailing from Indonesia and China who fully embody the 90s golden era sound. One of their members, Sicknessmp, has just dropped a throwback remix of Lord Lhus that fully displays the flawless boom bap sound that is unexpectedly revived from South East Asia.
The whole crew is straight killing it like tigers with cyanide tipped fangs, just check the soundcloud page for abundant evidence.