Free MP3: Matthew Halsall – John Coltrane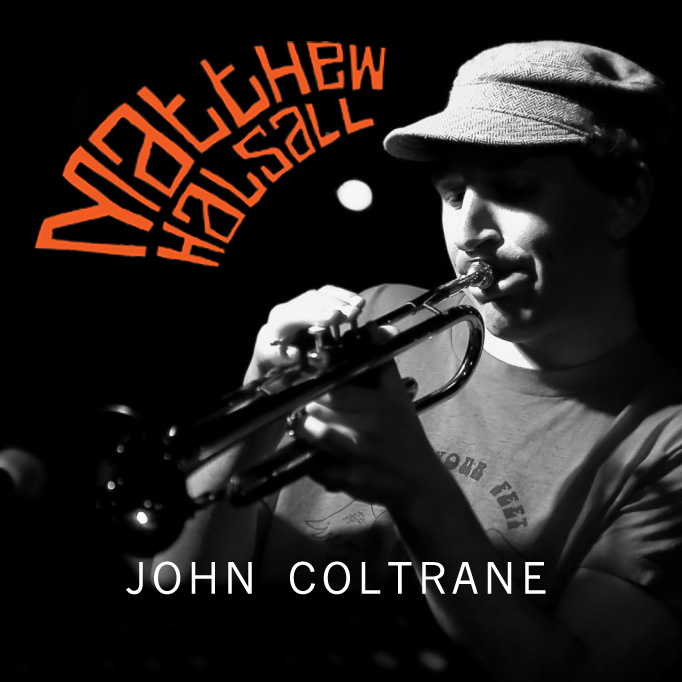 London-based collective Wah Wah 45s drops Matthew Halsall's cover of the Strata East classic "John Coltrane" written by Bill Lee in anticipation of his performance at Wah Wah Live this Saturday. The event takes place at The Scala featuring Jazzanova, Paper Tiger, Débruit and others. 
Even if you can't make it to the event or if you're located on the other side of the world, this 10-minute track by the jazz musician is still definitely worth the download. Especially for collectors of jazz music, Strata East records or John Coltrane.