Free MP3: The Black Opera – Queen of Hearts ft. Mayer Hawthorne (Oddisee Remix)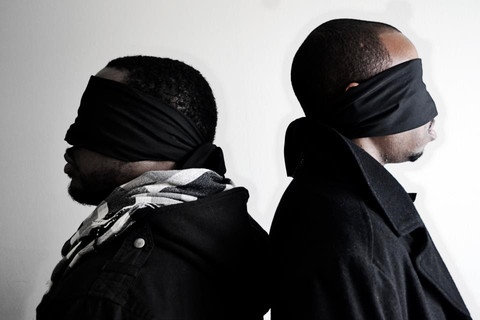 I'm making sure I grab anything Oddisee touches. He always comes correct, whether it's with some instrumentals, on the mic, or a remix project like Odd Renditions. This track is a remix of "Queen of Hearts" by Mello Music Group cohorts The Black Opera. It's easily one of the better original songs off The Black Opera's latest album Libretto: Of King Legend. 
After releasing a beautiful video a couple weeks ago, Oddisee was enlisted for a remix. As always Oddisee is able to masterfully interpret the music, putting his own touches with his signature instrumentation without ruining the music.