Free MP3: Trebles & Blues – Reborn in February (Dedication to Nujabes)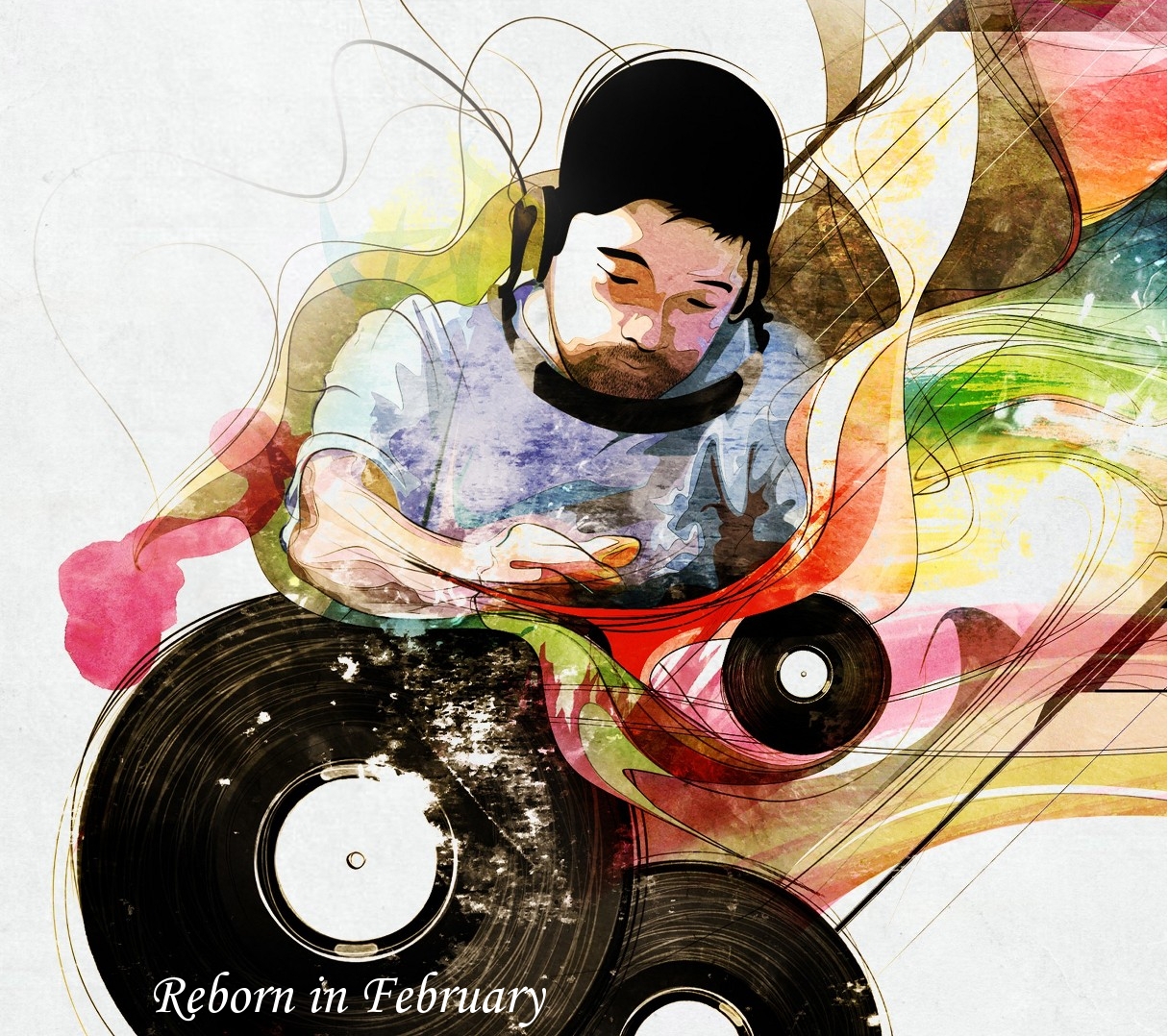 Soul Dojo beatmaker and Sessions LA instructor Trebles & Blues is one of the many artists around the world who considers Nujabes one of his primary influences for music making. He put together a dedication to the artistry of Nujabes about four or five
Soul Dojo beatmaker and Sessions LA instructor Trebles & Blues is one of the many artists around the world who considers Nujabes one of his primary influences for music making.
He put together a dedication to the artistry of Nujabes about four or five months ago and decided that with the release of 'Spiritual State', the time was finally right to share this song. Though the physical form of Nujabes is no longer with us, his sound lives on through the generation of producers emulating and innovating upon the foundations he constructed.
Let the rolling pianos of this Trebles track wash over your soul and reflect on the influence and impact Jun Seba has left across the globe. Rest in peace, to one of the greatest to ever use hip hop as a medium for self expression.