Free MP3: Zilla Rocca – Full Spectrum 2 (L'Orange Remix)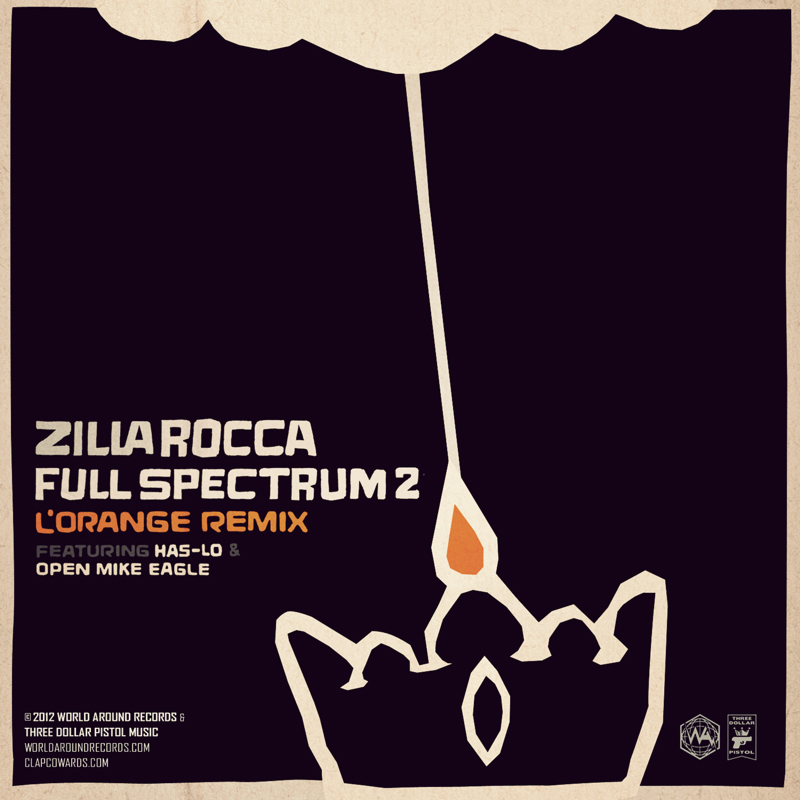 Our brothers and sisters over at The Word is Bond linked up with one of our favourite upcoming beatmaker, L'Orange, for an exclusive remix.
The track, "Full Spectrum" initially appeared on Zilla Rocca's Nights and Weekends EP and has since been remixed by Man Mantis, and the original producer Dr. Quandary for an updated version featuring an extra verse from Open Mike Eagle. This second version of the track has now been reworked by L'Orange with a rich new emotional beat that adds a new level of colour to the song. All of the versions of this song will soon be released together as the Full Spectrum EP. Until then cop this great new remix!