Guest Mix: Gordon Gieseking (of Project: Mooncircle) – Wayfarer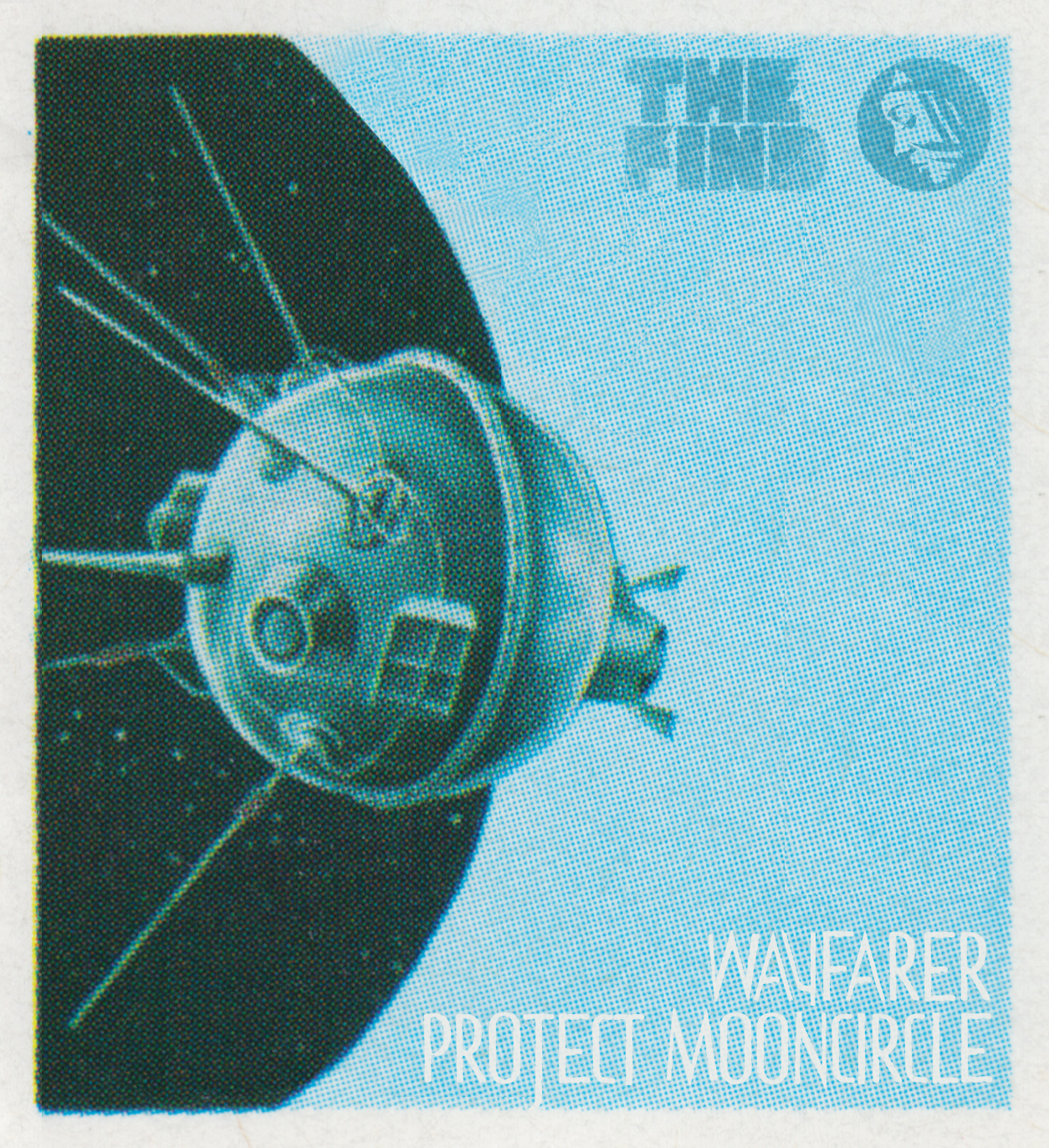 Project: Mooncircle is a force to be reckoned with. The label from Germany is home to Long Arm, Lewis Parker, Obba Supa, Onra, Glen Porter, Joe Kickass, 40 Winks, Robot Koch, Daisuke Tanabe, Fat Jon, and a whole lot more. And let's not forget about the killer artworks by affiliated illustrators and visual artists like The Binh (remember our official T-shirt collab?), Bioniq (remember his work in our first printed magazine?), Iain MacArthur, amongst others. 
Wayfarer is a journey into organic and electronic sounds, mixed by Gordon Gieseking, the founder of Project: Mooncircle. He even threw in some previously unreleased material by Teebs, CYNE, Barrio Lindo and Kidkanevil, so better pay attention. Keep an eye out for new releases by the label, coming your way very soon.