Guest Mix: LoopMaffia – We Got it in Nature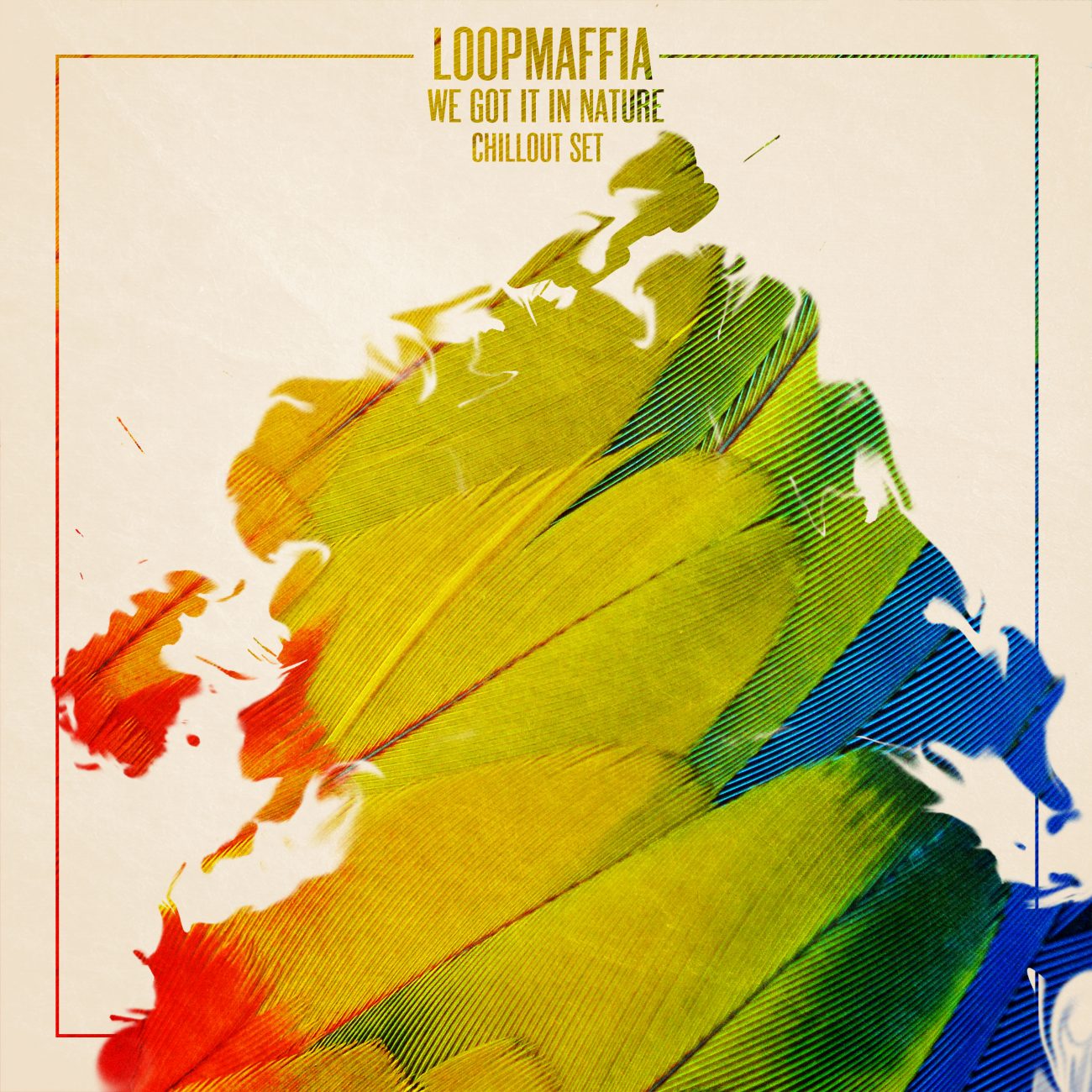 A guest mix from a "multi-genre producer" always makes for a nice surprise. After all, we

always give

DJs 'carte blanche' to do what they love. Polish producer LoopMaffia (WeGrowWax / Cold Busted) went for a chill-out set. We can imagine that's well-deserved downtime for himself as well, after releasing his new album yesterday.
The mix features the right laid-back beats to kick back to, with only a few raps towards the end. Featuring productions by Stan Forebee, Printempo, B-Jam vs. Enos, a handful of his own tracks, and more.
LoopMaffia's new album Memoirs of a Crow represents a life story by way of using genres he loves, ranging from jazz-infused beats to a bit heavier hip-hop production such as "Beast Mode" featuring Rob KP & Flovcut.
Full Tracklist
Kogutt – Seeing is Believing [We Got it in Nature, vol.2 / WeGrowWax] Stan Forebee – Obscura [We Got it in Nature 9 / WeGrowWax] Sixfingerz – I Know [We Got it in Nature, vol.2 / WeGrowWax] Henrik3000 – As Time Goes By [We Got it in Nature 10 /WeGrowWax] Hachio – The Clearing [ We Got it in Nature 8 /WeGrowWax] LoopMaffia – Define Gravity [Letters From / Cold Busted] B-Jam vs Enos – Incidental Vision [Dog Concept / WeGrowWax] Pers/Spear-Oh – Piratta [We Got it in Nature 9 / WeGrowWax] B-Jam vs Enos – Nothing Less [Starry Night /WeGrowWax] LoopMaffia feat. Printempo & Kamil Kwiatkowski – Future Injected [Memoirs of a Crow /WeGrowWax] Sound Me – On The Turntables (1 and 2) [Growing / WeGrowWax] My Neighbour Is – Buggin' U [Miriam / WeGrowWax] Sixfingerz – Chessboxinit [Endromidae / WeGrowWax] My Neighbour Is – Funkzzzz… [We Got it in Nature 4 / WeGrowWax] el. – Interlude [We Got it in Nature 9 / WeGrowWax] BANIZZZ – En passant [STBB 618] [Survival of The Freshest, vol 2 /WeGrowWax & StbbForever] Printempo – Black Carpet  [Dismantled Vision / WeGrowWax] Moo Latte – Escapetown [North / Self-released] Penny Beats – 5AM [We Got it in nature, vol.2 / WeGrowWax] Printempo – Yes No [We Got it in Nature 9 / WeGrowWax] mono.log – mono.log (Instrumental) [Dialog / WeGrowWax] Bunko Stew – We'll Get There [somewheregoingnowhere / WeGrowWax] Ashwood Shepard – Could She Be [We Got it in Nature, vol.4 / WeGrowWax] Scottie Royal feat. theDGTL – Lotta Feelin' [Great Scottie, pt.II / WeGrowWax] Pete Range – April's Promise [We Got it in Nature , vol.6 /WeGrowWax] SkyBlew & Scottie Royal feat. Donovan & ResoNate – 'Til The Wheels Fall Off [ The Royal Blew Eccentrics / WeGrowWax] LoopMaffia – Scram [We Got it in Nature, vol.5 /WeGrowWax] Kris Van Huystee – Settled [Fields of a Nomad /WeGrowWax]