5 Favorite Hip Hop Releases for Record Store Day 2018
A little over a decade ago Record Store Day was inaugurated to "celebrate the culture of the independently owned record store." It's kind of a symbolic day to remember people to support their local curators of crates, as well as to attract 'newcomers' and collectors to record stores with special RSD-releases.
"Every day is a record store day!" is somewhat of a mantra today on social media. Fair enough, but let's not forget Record Store Day does generate quite a lot of exciting reissues and limited edition releases.
We've selected five favorite hip hop releases for RSD 2018, added with one non-hip hop recommendation: a reissued trilogy of one of the best to ever do it…
Dilla's original mix of Ruff Draft (Pay Jay)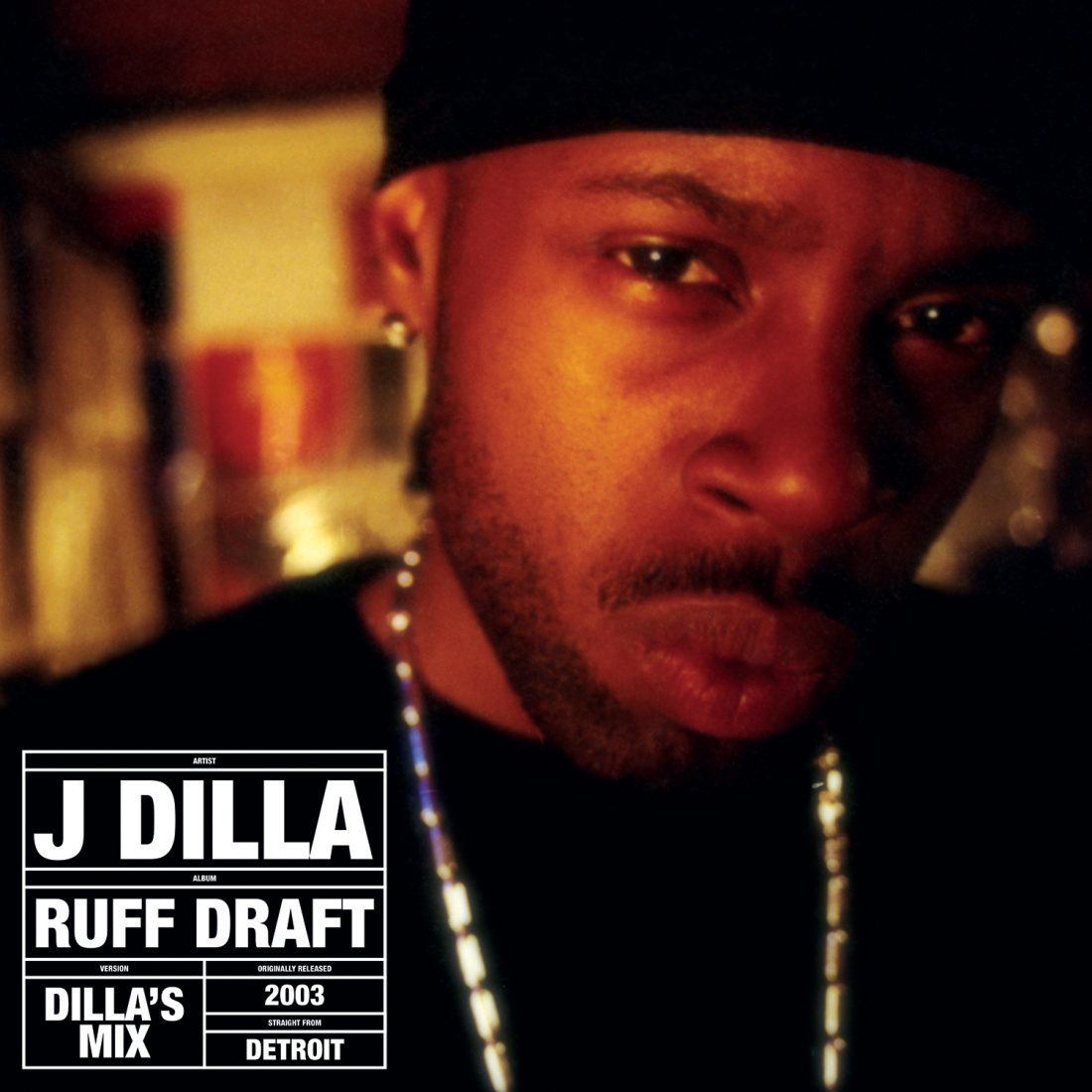 "Dilla's recently discovered original mixes for his lauded 2003 EP Ruff Draft; expanded into an album. LP 1 features the original Ruff Draft EP; LP 2 features Dilla's alternate sequence. Includes download card for WAV files and expansive book detailing the story behind the album. CD contains bonus instrumental disc. Comes in smoke grey colored vinyl via Rappcats." On a related note, you can read a feature by yours truly on one of Ruff Draft's samples here.
7″ & comic book by Czarface (Get On Down)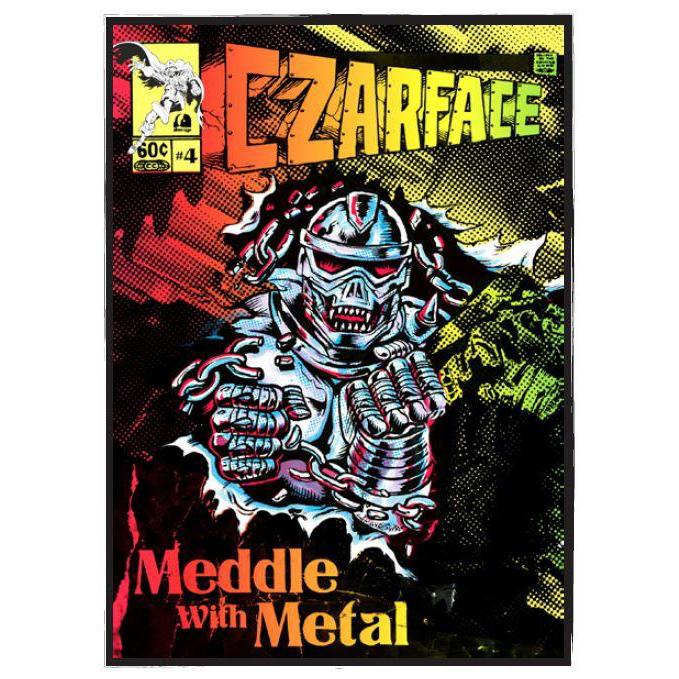 "For Record Store Day Czarface will issue Man's Worst Enemy, a multimedia set featuring an all-new CZARFACE comic illustrated by Gift Revolver complete with its own 7″" vinyl companion. The 7" will feature a pulse-pounding soundtrack to accompany the comic, material not included on their full-length with MF DOOM and an exclusive remix to Czarface and MF DOOM's Meddle With Metal!"
15th anniversary reissue of Lyrics Born's solo debut (Real People)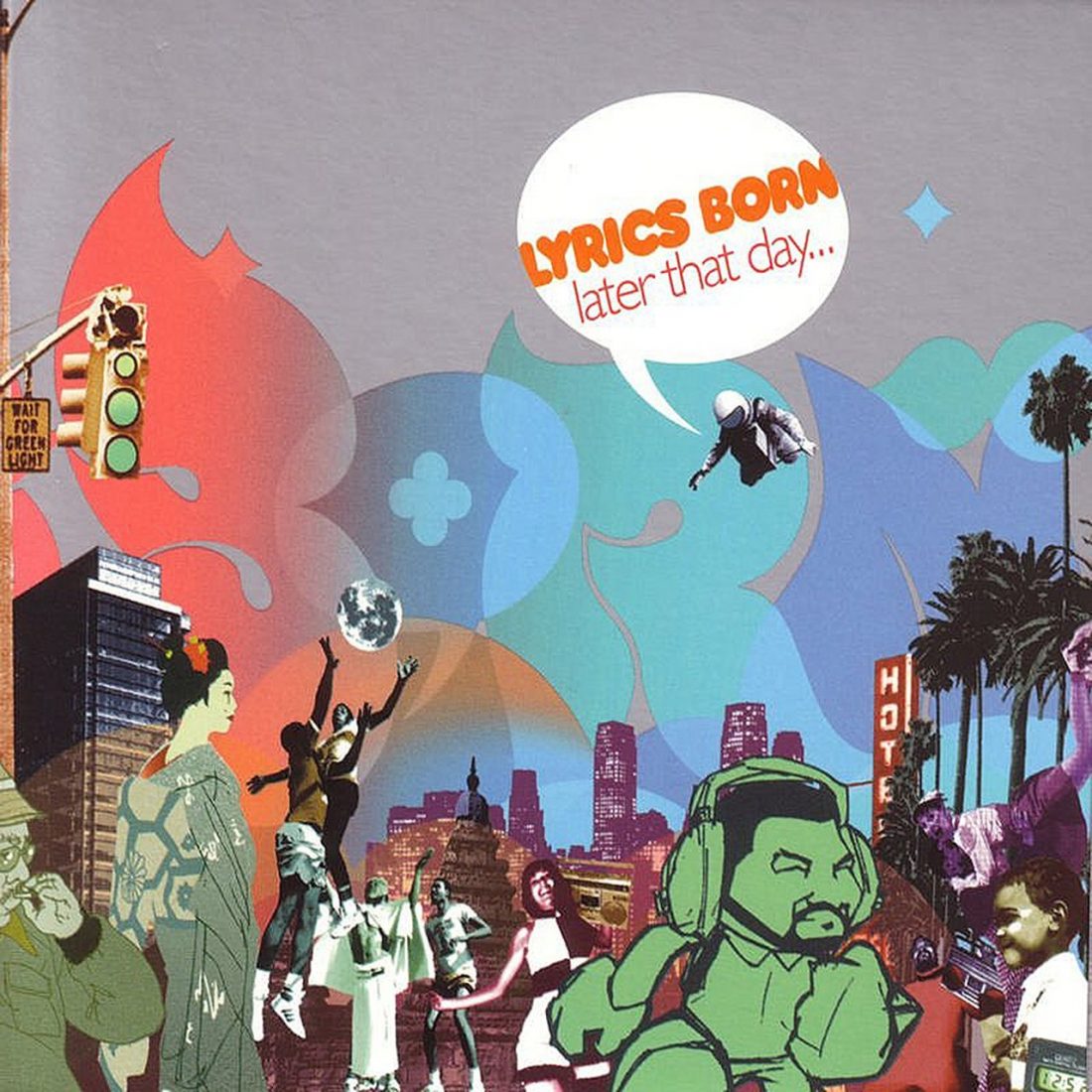 "A crucial founding member of the Northern Cali-birthed Solesides / Quannumcollective – which included DJ Shadow and Blackalicious, among others – and one half of the groundbreaking Latyrx duo (with Lateef The Truthspeaker), Lyrics Born opened a lot of ears and minds with his 2003 solo debut, Later That Day…. Presented for its 15th Anniversary as a 2LP set, on coloured vinyl, housed in a gatefold jacket with in-depth liner notes by renowned author and journalist Jeff Chang (who also helped found the Solesides movement in the early '90s), plus a 11"x17" poster of the amazing cover art."
Enter The Wu-Tang (36 Chambers) on cassette (Columbia/Legacy)

"25 years ago, Enter The Wu-Tang (36 Chambers) introduced hip-hop heads to one of the genre's most unconventional groups ever. Rediscover the debut of Ol' Dirty Bastard, RZA, GZA, Ghostface Killah, Method Man and all the rest, now available on cassette for the first time since its original release."
Instrumental album Zion II by 9th Wonder (Empire)

"9th Wonder's new instrumental album Zion II, available on blue vinyl (2LP) for Record Store Day 2018. Limited to 1000 copies."
With an honorable mention for the orchestral rendition of Nas' Illmatic, out now 

via Mass Appeal Records

.
… And we're cheating with the last one. Not hip hop, but too good not to share:
David Axelrod Capitol trilogy reissued (Now-Again Records)

"Audiophile reissue, lacquered directly from Axelrod's original EQ'ed master tapes at Capitol Records by Ron McMaster. Contains oversized, 28 page booklet that delves into Axelrod's incredible life and music. Replete with never before published photos and an interview with Axelrod by Eothen Alapatt and Waxpoetics Brian Digenti. The first Now-Again issue in a series of reissues centered around Axelrod's Capitol Trilogy – Song of Innocence, Songs of Experience, and Earth Rot – which will see release through 2018."