Listen: Black Milk – Cold Day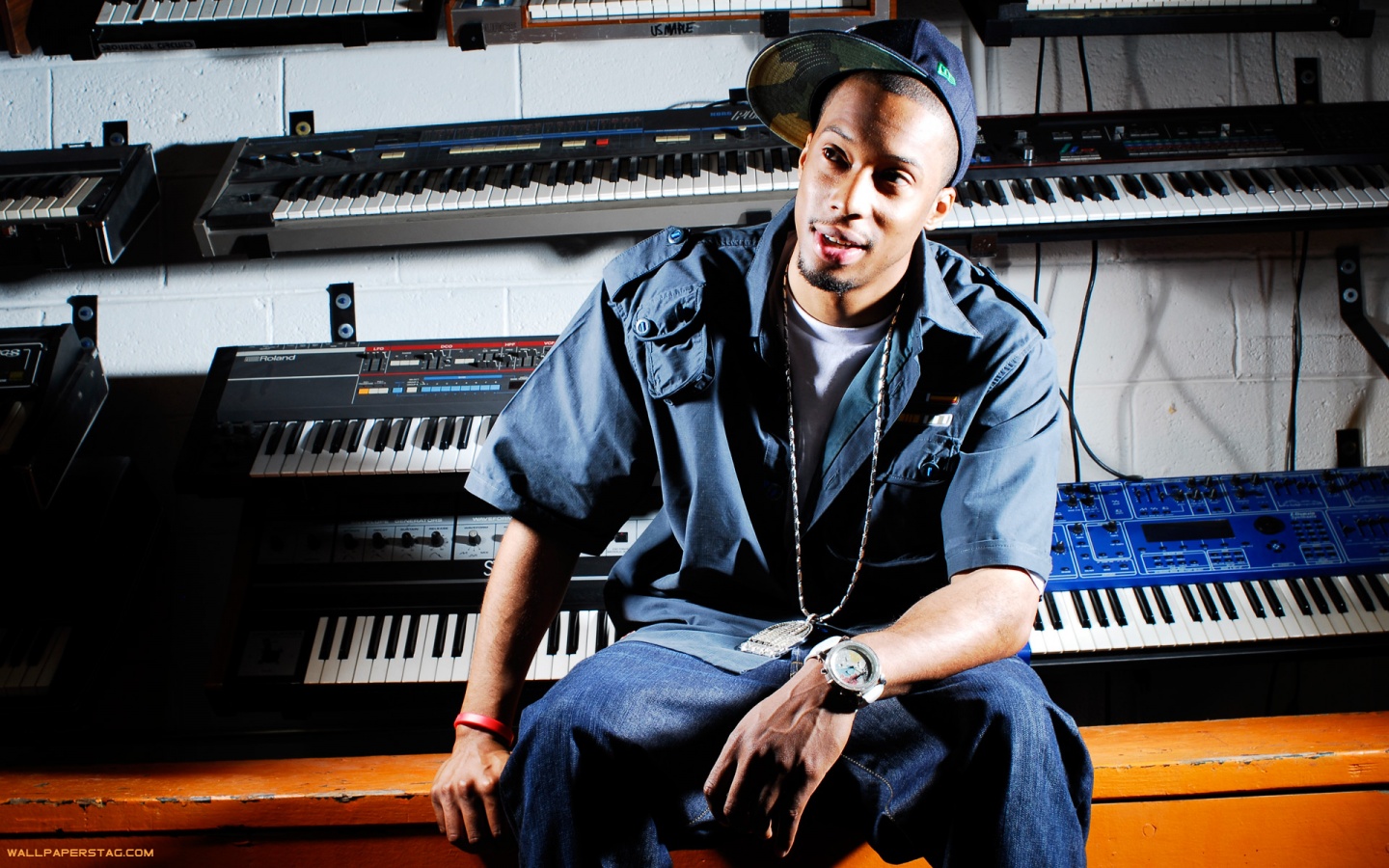 Black Milk isn't taking a break after releasing the excellent No Poison, No Paradise last year. The multi-talented 'producer on the mic' is dropping a new EP titled Glitches In The Break, with "Cold Day" being the first single off the upcoming release.
The EP will be released on March 4th digitally, and a release on wax on Record Store Day. The production on "Cold Day" continues in the same vein as last year's instrumental release Synth Or Soul, as Black Milk drops crisp rhymes with a distinct Detroit flavour.