Listen: deeB – Hidden Colours (New EP)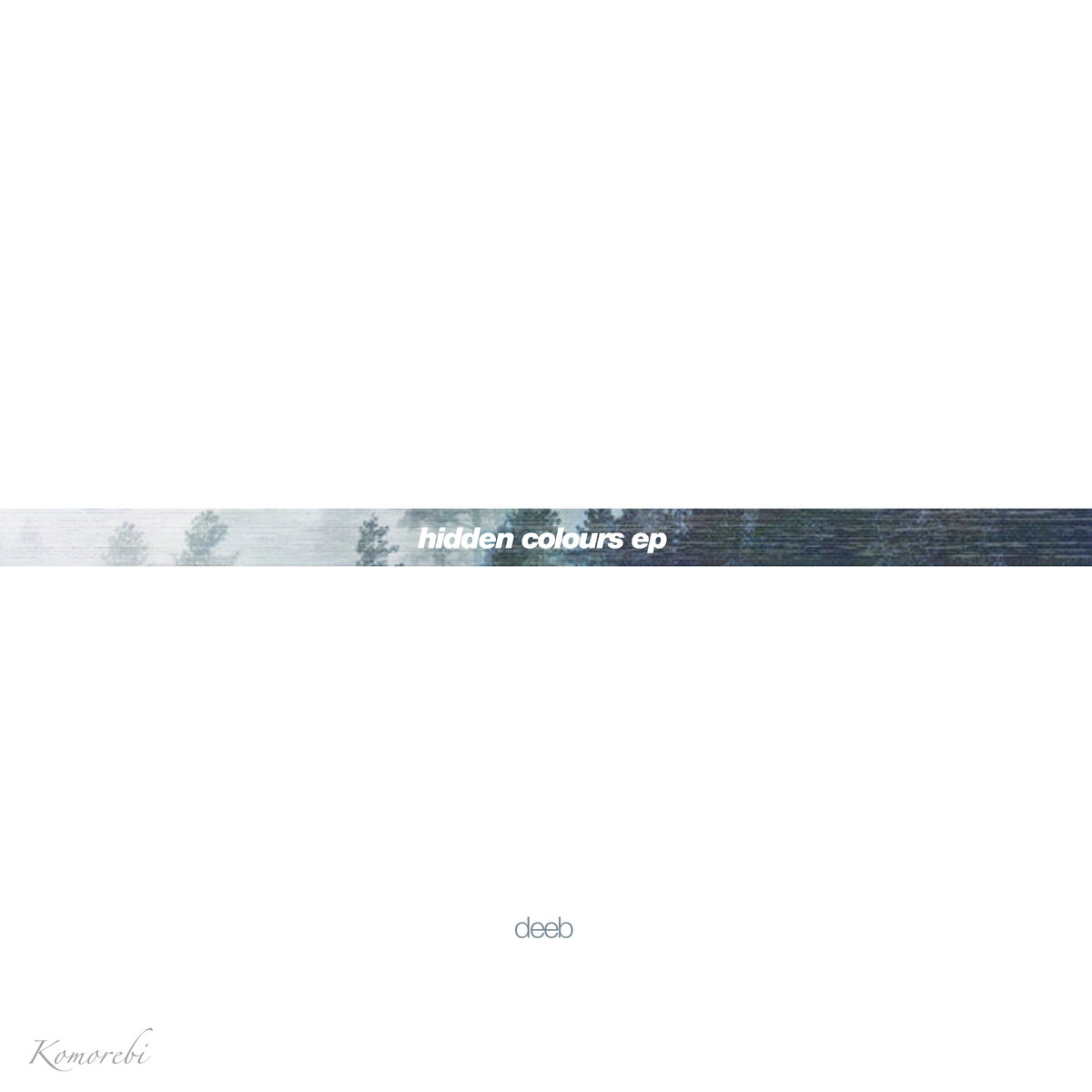 Writing a tangible explanation about abstract music is somewhat like unmasking a magic trick. That's why I leave deeB's Hidden Colours open for interpretation. And yes—truth be told—also because I don't get the story behind the self-described "4-track story".
But what I do know, is that these four downtempo tracks by the Dutch producer are truly beautiful. The atmosphere perfectly fits this season, so go check it out via Komorebi Records, or support the Qrates vinyl campaign.