Listen: Diamond District – First Step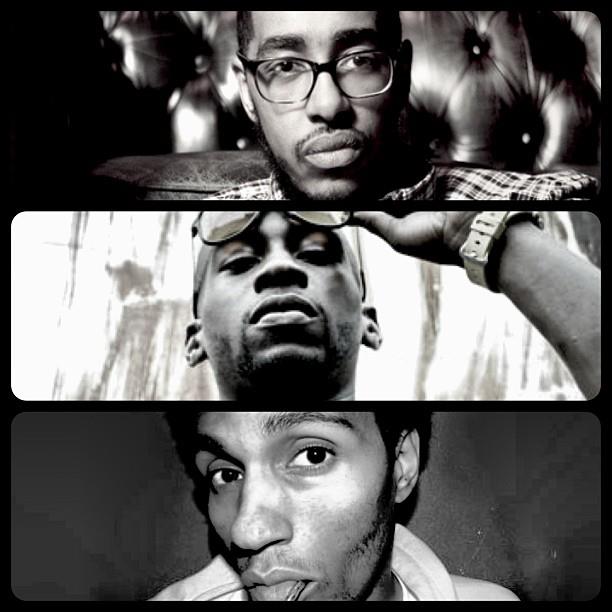 Five years after releasing In The Ruff, Diamond District is set to return to the stage. In the years since their last record, the DC trio consisting of producer/emcee Oddisee, yU and Uptown XO have all released excellent solo work, with standouts being Oddisee's Rock Creek Park as well as People Hear What They See. Uptown XO released the excellent Color De Gray, while yU released the fantastic album The Earn. Diamond District's March On Washington is scheduled to be released on October 14th.
First Step is the lead single off the forthcoming album, and it showcases everything that's great about the DC trio. Oddisee's gritty boom bap production is reminiscent of his latest work on The Beauty In All.