Listen: Divine ScienZe 2 – The Wake Up Album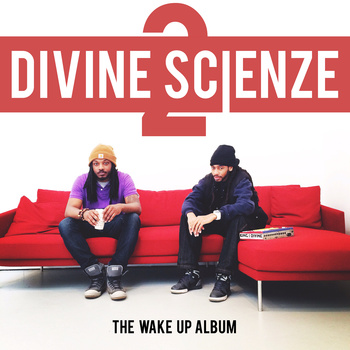 Emcee ScienZe and beatsmith King I Divine have reunited and blessed us with a follow-up to their excellent 2012 release Divine Scienze. Personally I felt that Divine ScienZe's first release was easily one of the best albums of 2012. 
Now the dynamic duo is back with The Wake Up Album. This super smooth and consistent album is lyrically heavy. Most of the tracks have ScienZe dropping his trademark storytelling verses. This gives the album that excellent "replay' quality, an album that can keep your interest for many many listens.
Nothing much needs to be said about King I Divine other than he is one of the most talented beatsmiths on the come up right now. He doesn't miss a step at any point on this album, nothing less than perfect sonic textures that are well suited to give an emcee lots of room to get creative.