Listen: Magic In Threes – Midnight In Tha City ('Return Of…' LP)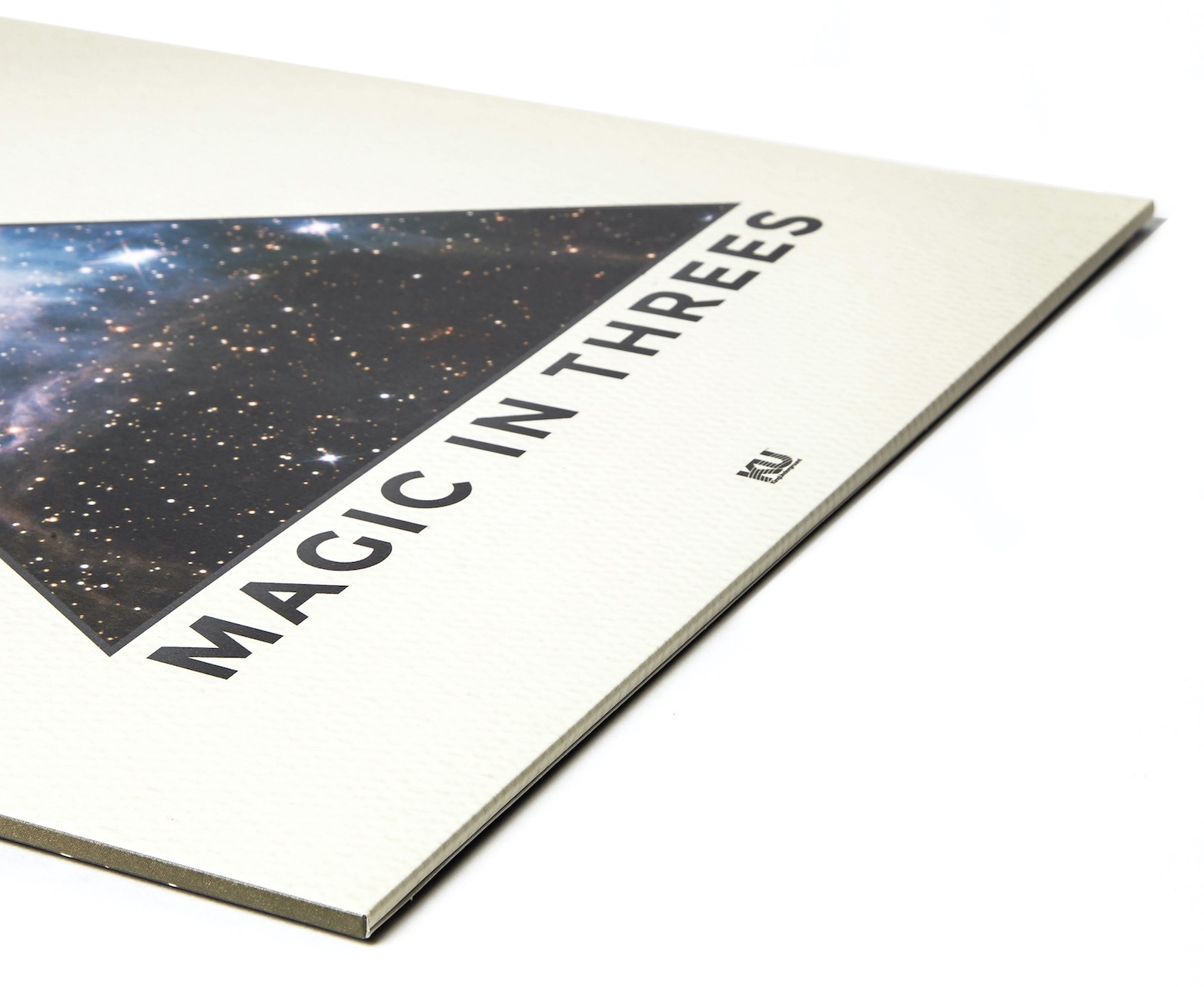 Magic In Threes is an enigmatic instrumentalist trio from Nashville, Tennessee, consisting of Dave Singleton (guitar, bass, organ & percussion), Nick DeVan (drums, percussion & organ) & Mark Spain (electric piano & sax). 
Their soul/funk music sounds like it comes straight from the 70s, but the musical ménage à trois actually started as late as 2009. Instead, it's their main influences which are much older: library music, old soundtracks, and dusty hip-hop tapes.
What started off by releasing music on their own G.E.D. Soul Records imprint, evolved into the Song-a-week project, picked up by King Underground (UK) for two 45's and for a reissue of their 2015 album, Return Of…
"Midnight In Tha City" is the first track off the upcoming Magic In Threes reissue, to be released July 6th on white vinyl. On paper, this is a The Find premiere *insert airhorn sound effects here*, but it's a reissue, so yeah. Listen to the track below, followed by a link to pre-order the white wax.