Listen: MED, Blu & Madlib – The Turn Up EP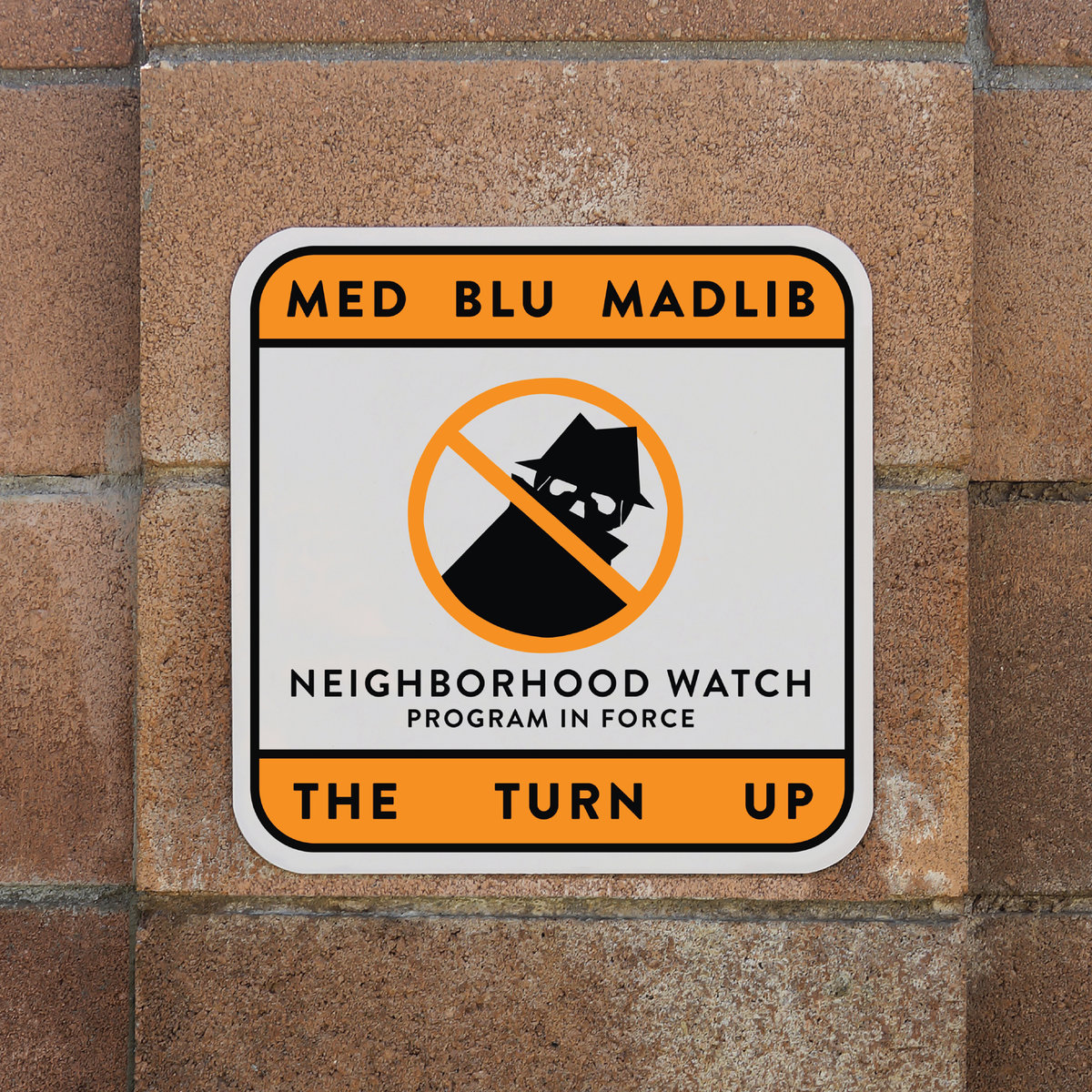 Yesterday was a good day. New music by Talib Kweli, Evidence, BudaMunk, Lone Catalysts—all gathered here, for your listening pleasure. And then there's also The Turn Up, a new EP by three kings Madlib, Blu and MED, two years after Bad Neighbor.
The title song including that catchy Indian sample (no surprise coming from the Beat Konducta) got released half a year ago, leaving everyone in the dark about a possible new EP after Burgundy Whip and Bad Neighbor. Well, here it is.
The Turn Up consists of 5 new tracks (9 if you include the instrumentals and acapellas). The EP is now up for stream, or get it on vinyl via HHV, Vinyl Digital, Fat Beats and other retailers.
Listen to the full EP below for "the most wonderful night".