Listen: Medline – Undercover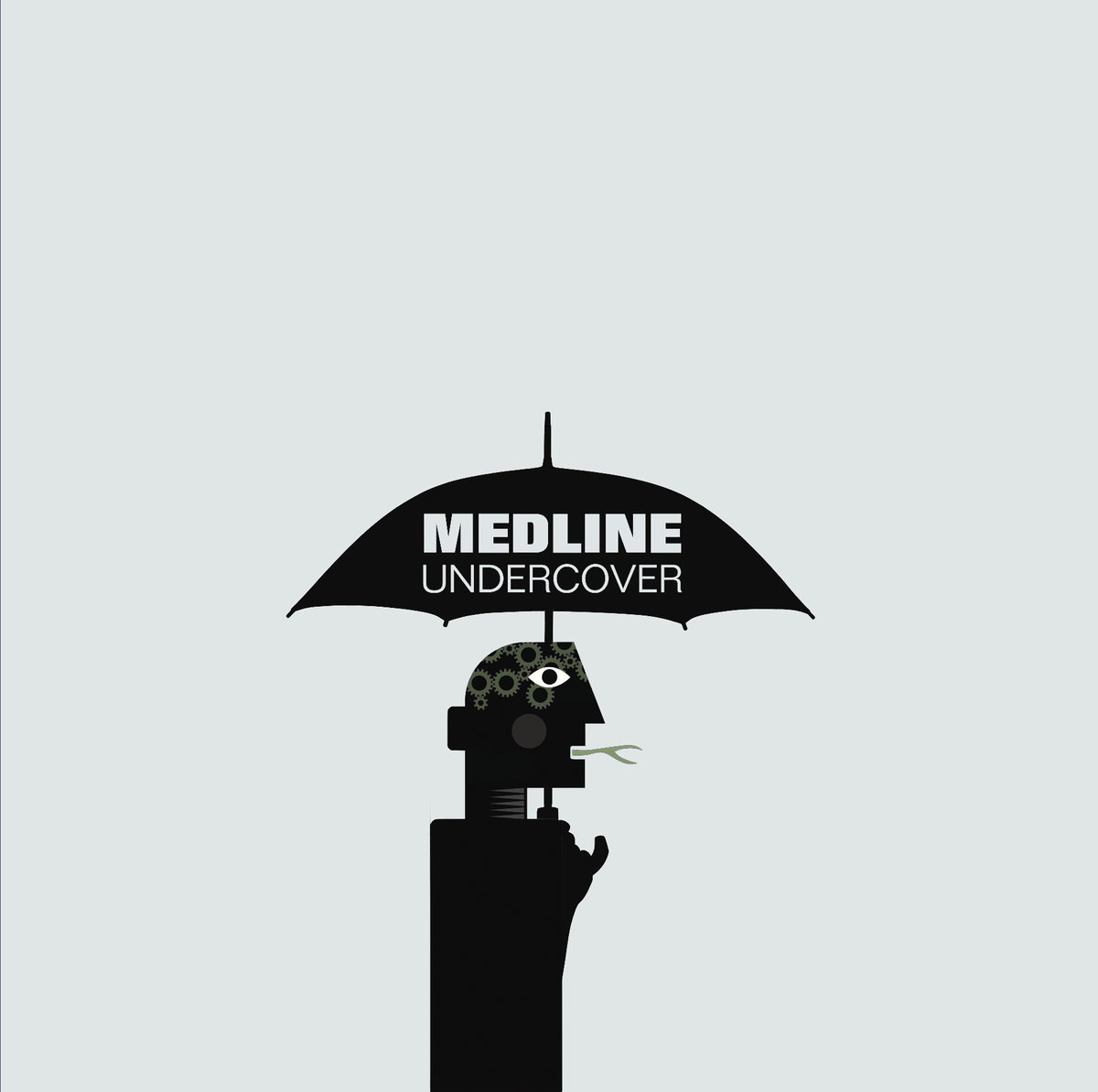 Undercover is an on-going project by French producer and multi-instrumentalist Medline, which kicked off last summer: interpretations of jazz, funk, library music and other rare grooves, as sampled by numerous hip hop producers. The flute is his main instrument, but for Undercover he also plays the guitar, keys, bass, clavinet, percussion and violin.
Up to this point, the Undercover project includes interpretations of the cult soundtrack for "La Planète Sauvage" by French composer Alain Goraguer, Arawak's "Accadde a Bali" (as famously sampled by Madlib for "Real Eyes"),  "Scrabble" by Belgian composer René Costy with that "Fuck The Police" drum break, library music by way of John Cameron's "Liquid Sunshine", and "Chanson D'Un Jour D'Hiver" by the French jazz fusion greats of Cortex.
According to the website of his own label, My Bags, Undercover will be released on vinyl and tape "as soon as this project is filled up with a bunch of killer tracks". Till then, enjoy the first five recreations: