Listen: Sidewalk Chalk – Leaves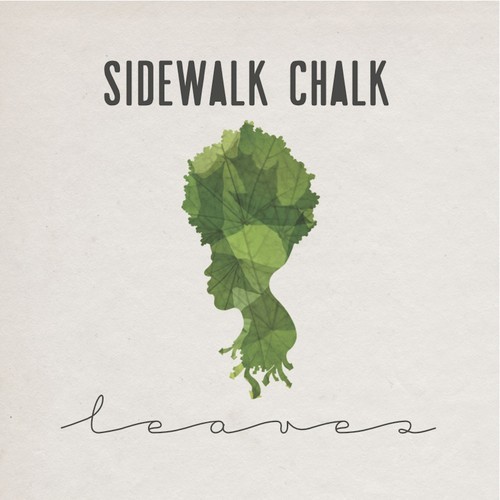 Sidewalk Chalk is an 8-piece outfit out of Chicago with a full live band, emcee Rico Sisney and vocalist Maggie Vagle. They just released their sophomore album Leaves, the follow up to their debut album Corner Store.
The group's sound is a fusion of jazz, soul and hip hop as well as a bit of tap dancing (see "Nashville"). With the brassy jazz sounds along with the soulful, sultry singing of Maggie along with rhymes from Rico and a bit of tap-dancing  Sidewalk Chalk is easily one of the most musically diverse groups out there right now.
The album is about growth, growing pains, and letting go of the past if need be – Rico Sisney

It's also about unfolding into a new color. Shedding to shine brighter – Maggie Vagle