Listen: Soopa – Succeed (Prod. by Koetry)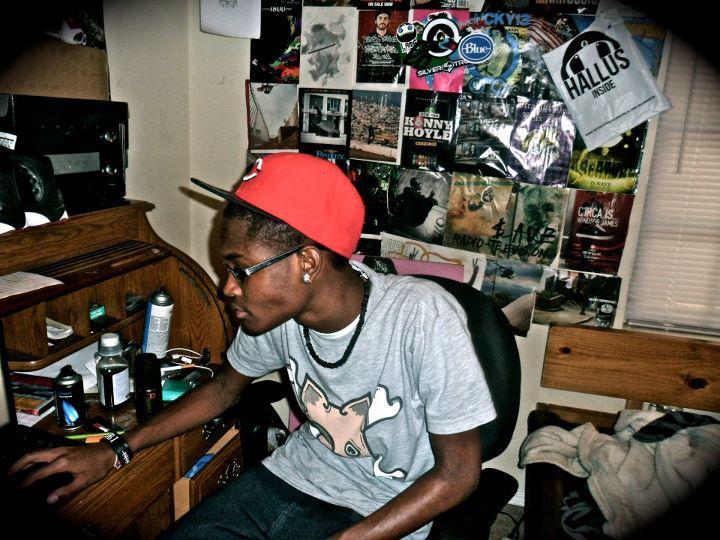 Currently based out of Atlanta, freshman emcee Soopa is busy slaying the mixtape and collaboration scene. Dropped last year, his mixtape Golden displays a taste for beat selection and lyrical wordplay usually only found in emcees many years his senior. 
For 2014, he has already announced that his first album titled Mirrors Of Self is coming together for a release later this year. Until then, the Darker Than Wax affiliate has provided us with the track Succeed, produced by Koetry. Soopa easily flows over a lush jazz piano sample and tantalizing drums while humbly providing commentary regarding the subject at hand.