Listen: The 1978ers – The People Of Today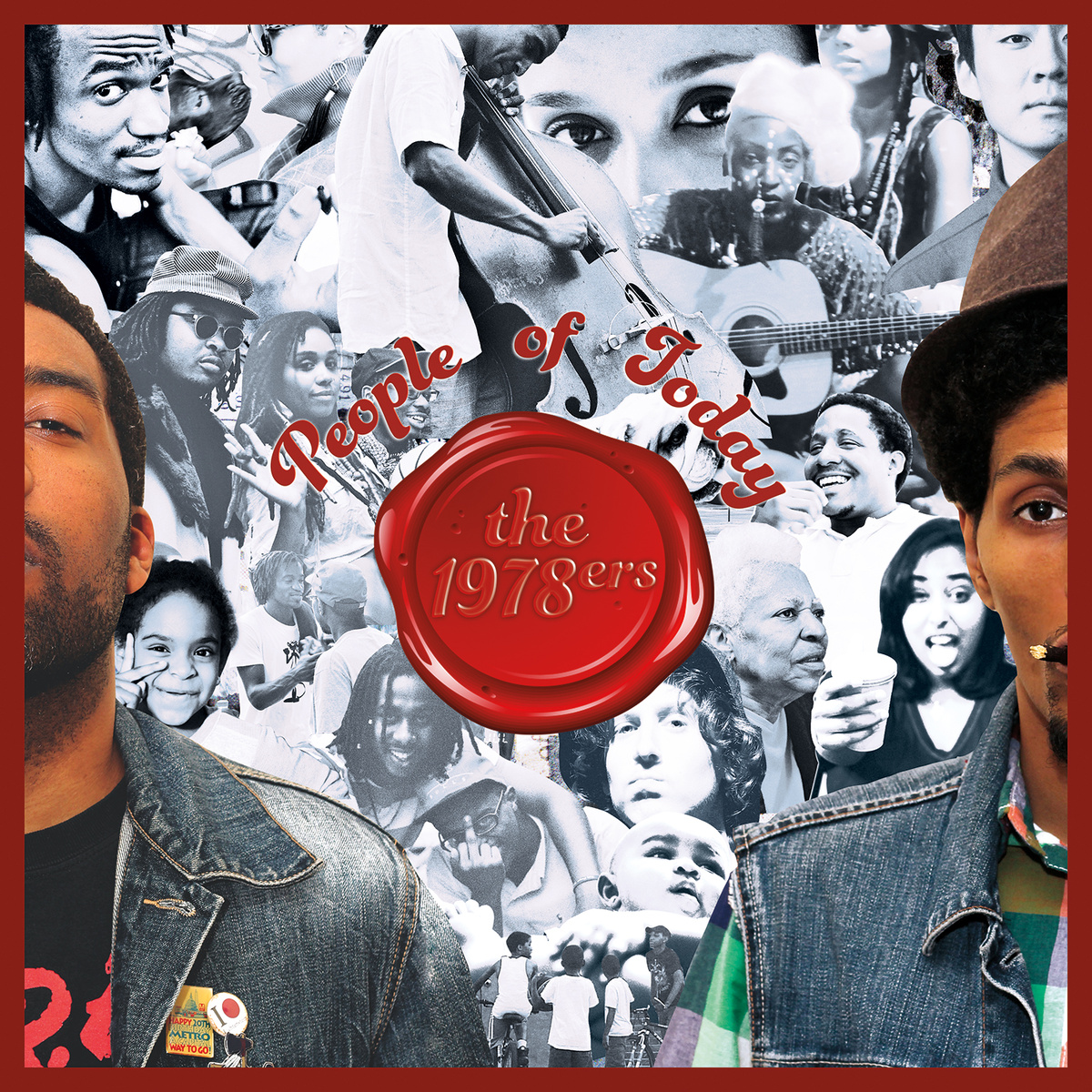 The 1978ers are yU, who is also apart of Diamond District, and Stik Figa. Both artists hail from the DMV area, and have released some of the best music in that region from Diamond Distrcit's In The Ruff to yU's solo effort Before Taxes. Stik Figa is the man behind the boards. The People Of Today features yU at his best as he provides positive, conscious, uplifting rhymes.
Music is an exchange of ideas. This album is something for those exhausted with the shuck and jive of pop culture, who believe in the purification rituals offered by hard snares, funky drum kicks, soul-coughing bass, and deeply rooted vibrations.