Listen: The Broken Orchestra – Blinded EP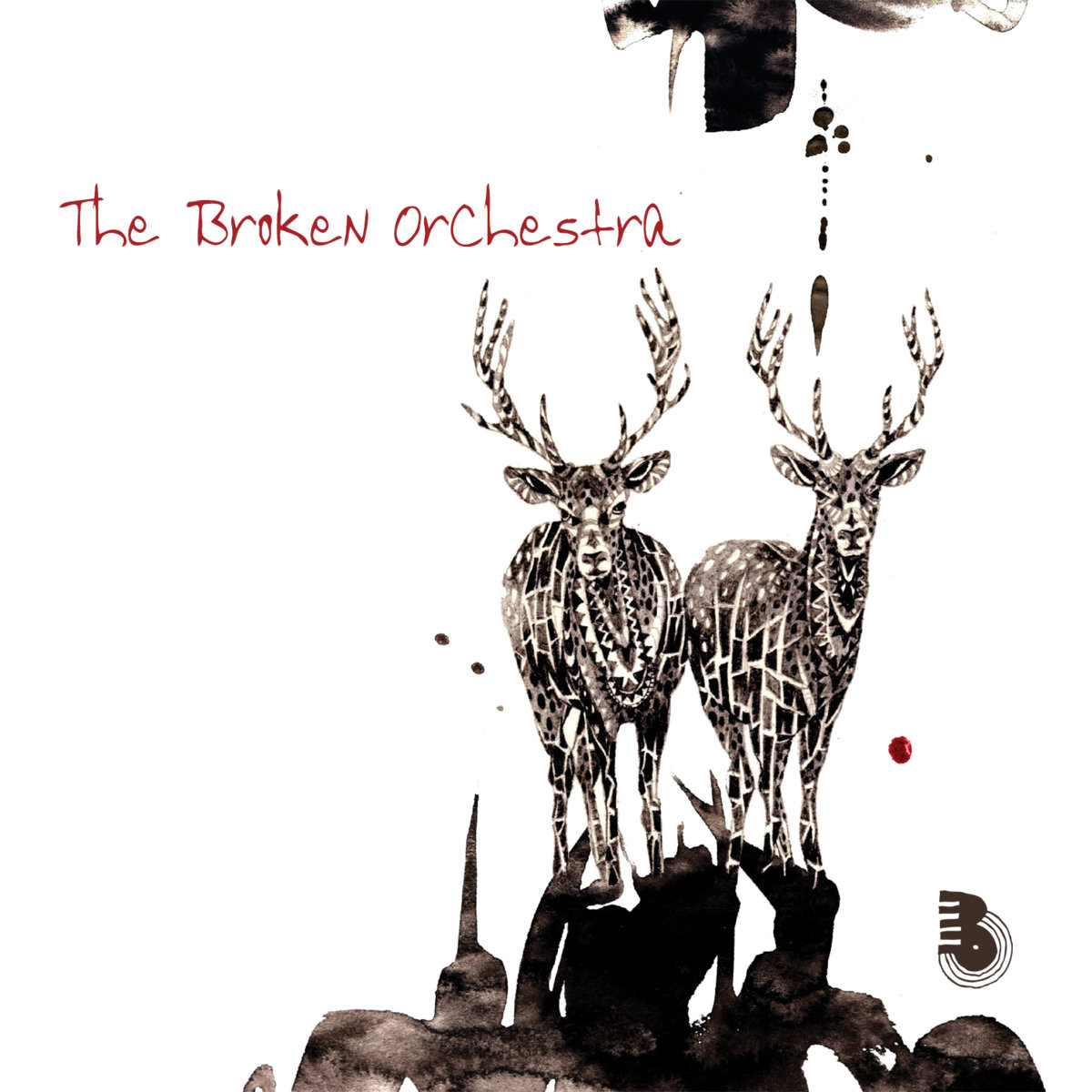 It feels like yesterday when I was into Pat D's jazzy hip hop. But it was in fact a decade ago, when 2005 to 2008 passed by as magical years for Jazz Hop. 2009's Soulscapes & Jazz Breaks with Lady Paradox was his last official album, before shifting to a new project together with producer Carl Conway-Davis: The Broken Orchestra.
They started off as a production-only outfit. With touching tracks such as "Over & Over"—to this date still my personal favorite Broken Orchestra track—their sound changed into something much more melodic and acoustic than the sample-based hip hop before it.
With yesterday's release of the Blinded EP they yet again develop. After a debut live show last year with vocalist Emily Render and guitarist Tom Kay, they were welcomed to the fold.
So things have changed and stayed the same. Still with their adopted style of combining soul with ambient textures and trip-hop rhythms throughout. But now, for the first time, without any guest appearances: The Broken Orchestra stand on their own eight feet.