Madvillain Mixtape: BeatPete – Illest Villains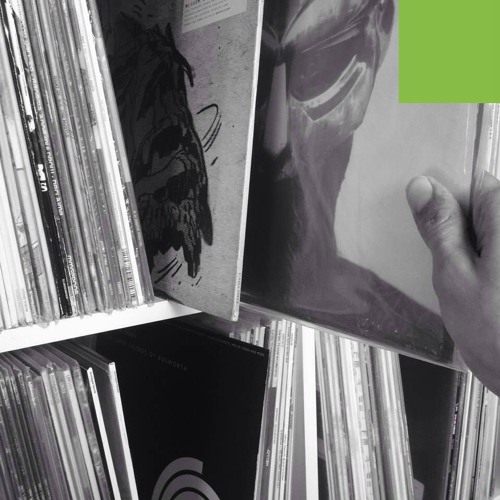 Mondays just got a whole lot better with Adult Swim's The Missing Notebook Rhymes series, releasing a new or unreleased DOOM track for 15 weeks straight. And here we are, adding another treat to the pile of doom: "Illest Villains", a 1-hour Madvillain mixtape by Berlin-based DJ, digger and all-around good dude BeatPete.
The mix includes tracks from the Madvillainy LP and Madvillainy 2 – The Madlib Remix, as well as sample origins by the likes of Bill Evans, Howard Lucraft, Foster Sylvers, Maria Bethânia, Osmar Milito, Matthew Larkin Cassell and Gentle Giant.
Enjoy, and you can download the mix for free via Soundcloud: