Mix: Chillhop – Chillcompilation #002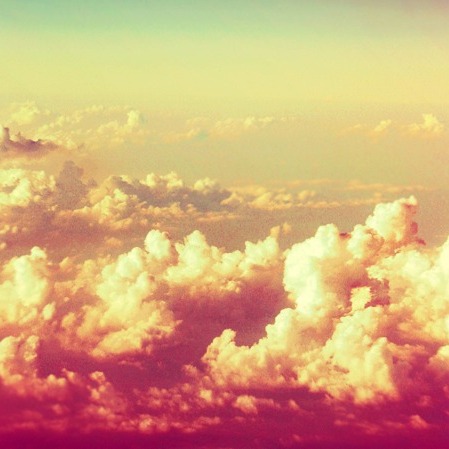 This second edition of 'Chillcompilation' highlights tracks that are featured on Chillhop throughout the month February. It includes (new) material by Nomak, Emancipator, The Cancel, Arts The Beatdoctor, Moods and Karamel Kel. Half an hour of downtempo hip hop, beats full of soul and jazz-influenced rhythms.
Chillhop is a fairly new music site based in the Netherlands. All involved contributors passionately support real talented producers and emcees. In particular music that can be defined by your moods; downtempo hip hop that brings you in an ultimate relaxed state of mind: "Chill-Hop defines music that brings the hip-hop feel and mellows it down for a relaxed listen."
Go check 'em out and discover yourself some new artists or releases. Thanks to Bas for allowing us to share this February recap on our Mixcloud profile.
1. Yamaan – Dawn
2. Karamel Kel – Next To Us
3. Pulse Tone – Blessed
4. Arts the Beatdoctor – Snow
5. Emancipator – Dusk to Dawn
6. Nomak – Never Lost Control
7. The Cancel – Ocean Soul
8. Float 11 – Round Circle
9. LeCalle – Blue Winds
10. Moods – Snow Steps
11. Moods – Ups & Downs
12. Emancipator – Outlaw
Update: Chillcompilation #003 is out now as well!