Mix: Some Wicked – One Blood (2012)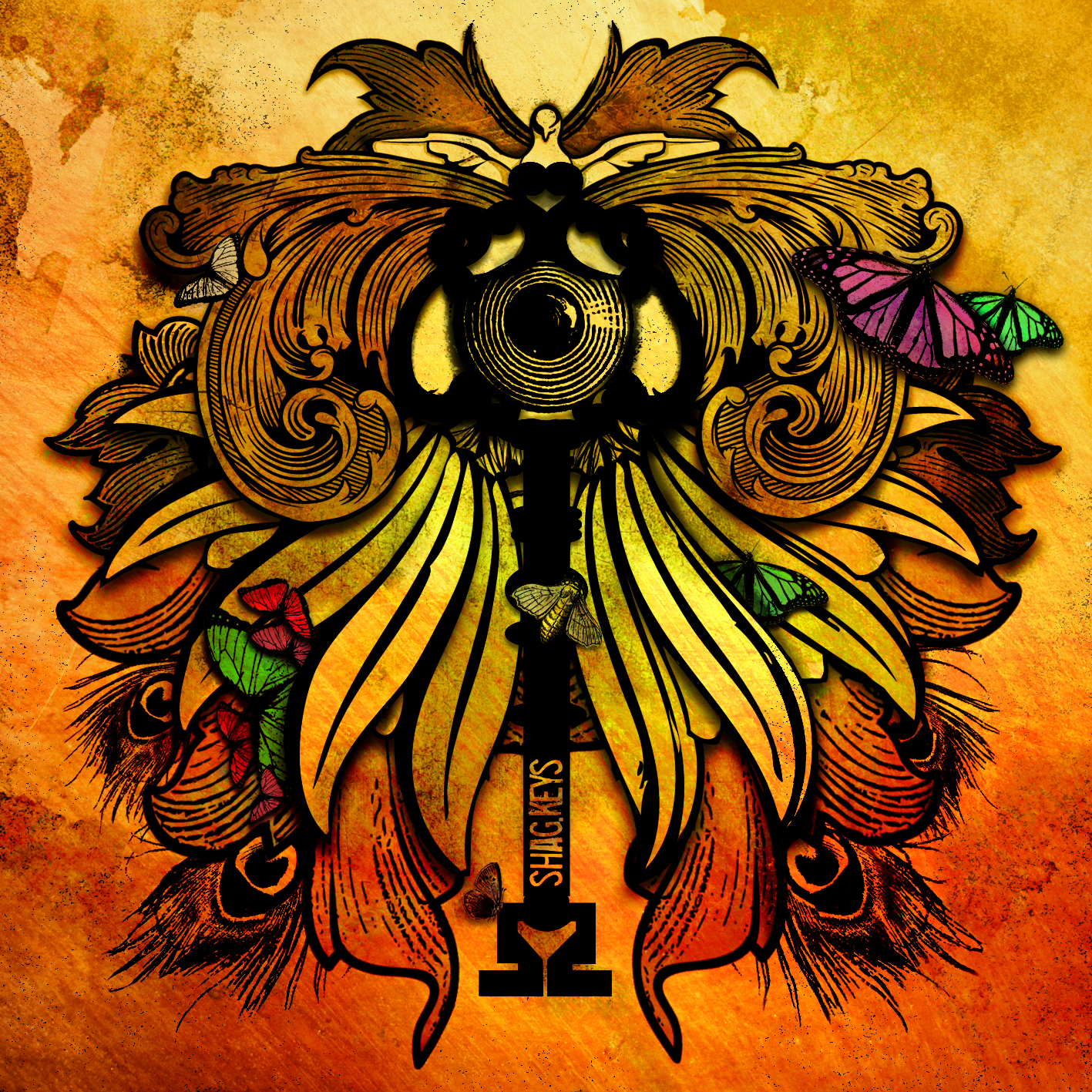 As human beings, we must strive to improve our planet and society as much as possible. This much we owe to ourselves and to future generations. We are all the same flesh and blood that evolved from a primordial ooze billions of years ago. Our bodies are constructed from elements formed at the center of stars. We are an elegant physical representation of the universe experiencing itself.
This podcast is designed as a trip through many earthly cultures via the medium of hip hop. Let the beats take you on a journey through exotic lands in Asia, Africa, and South America. I hope the music can be a reminder that we are all brothers and sisters. Let us learn from the mistakes of the past and together build a brilliant future where all humans are equal. May we find peace with ourselves and the earth before we destroy ourselves and damage the miraculous planet that spawned us.
1. Evis Beats – 090521
2. Madlib – More Rice
3. ??? – ?????? ???? ?? ?????? ???????
4. Ras G – Secondhand Sureshots
5. Onra – Gotta Go
6. BudaMunk – Yakata Boat
7. Bei Ru – Khoung
8. Dureagon – Aqula
9. Mo Kolours – Banana Wine
10. Al Quetz – Yassa At The Fifth Floor
11. Oh No – The Pain
12. Dr. Who Dat? – Bahia Blues
13. Oddisee – Viva Brasil
14. Souleance – Passarinho
15. Pazes – Evaporar (Aether Remix)
16. Vanilla – Endgame