Guest Mix: AL_PD – Mix07 (2011)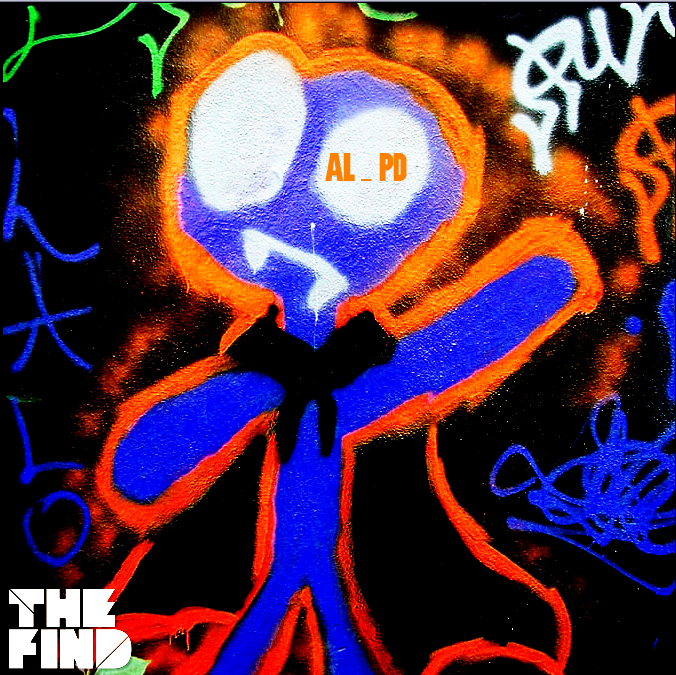 AL_PD is a crazy dope producer currently living in Dallas, Texas whose beats are hard hitting and heavily textured voyages to seldom explored astral realms. This short mix features all his own production and two collaborations with Ackryte. In exactly 1 week the French label Cascade Records will be releasing a collaboration album between AL_PD and Ackryte titled Sententia.
This little mix should get you pumped for that upcoming release, and if you like the sounds pre-order the album. I'm sure it will be full of amazing beats. If you are still thirsty for more now, check out the snippet preview Ackryte mixed up.
"Unfortunately I'm kind of a chump cock with titles" – AL_PD
So there is no tracklist for this mix, but the nasty beats speak for themselves. Get stoked for the new release and groove on this until next week!