Playlist #6: Experience Beats II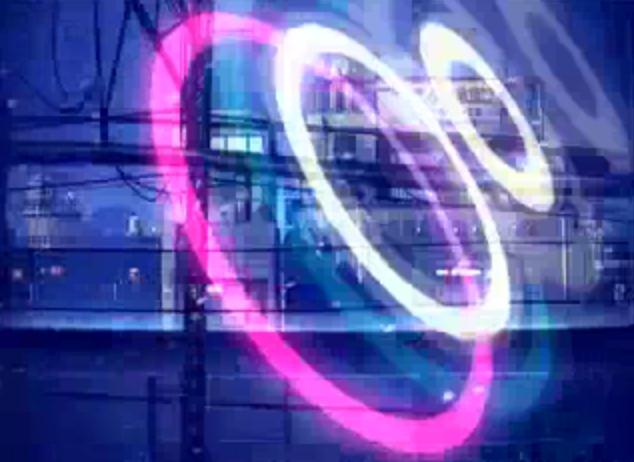 Our newest playlist on Dragontape comes by way of our friend and video editor El Famoso Demon. As an avid beat addict, he splices together found footage to create all kinds of bootleg videos for dope music. This phenomenon can be seen all over YouTube lately and is a great new way to enjoy new music without having to look at a static image. 
The playlist continues right where our first Experience Beats playlist left off and delves straight into a surreal world of sonic and visual exploration. If I had a projecter I'd love to throw this Experience Beats series up on a wall during a party or something. So check out the video playlist and stay tuned for more Dragontape awesomeness and the continuation of the Experience Beats selections.
Download our free Dragontape app for iPhone/iPad to enjoy this new playlist in full effect!
1. Exaveyur – Old Times
2. Prefuse 73 – Back in Time
3. Ackryte – Pixelated Crack
4. Prof.LOgik x Ackryte – MetronOmm
5. Brock Berrigan – Man Down
6. Scruffnuk Dust – Love Affair
7. James Pants – KA$H
8. Munoz – Swag On 200
9. WIZDUMB – What I'm Feelin'
10. StewRat – Not My Girlfriend
11. Blu – Doowhop + (Beach Day)
12. Black Mack – Purple Palaces
13. Ta-Ku – Great Start
14. Freddie Joachim – Freak Love Remix
15. Shag – Overflow
16. Co.fee – Asante
17. Mattron – Workbump