Preach Jacobs – Winds (Ready to Fly) ft. Georgia Anne Muldrow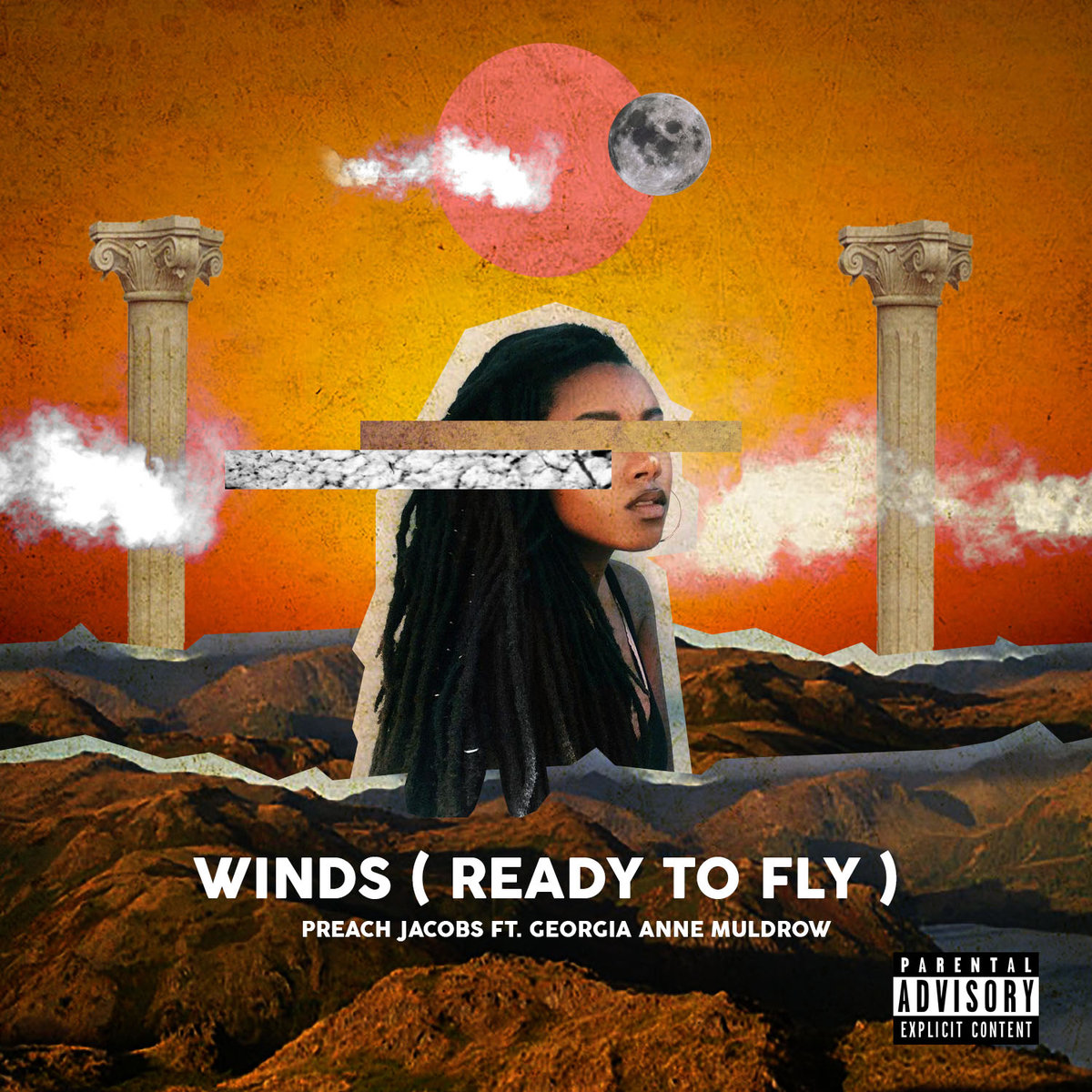 A rapping writer or a writing rapper? Doesn't matter: Preach Jacobs is a music journalist and independent hip-hop artist and mastered both crafts. In words of Method Man: it all starts with the pad and pen, shall we begin:
"Winds (Ready to Fly)" is Preach Jacobs' new soulful single featuring Artist of the Year 2019 contender Georgia Anne Muldrow. It made me reach the moment of Bandcamp's "The time has come to open thy heart/wallet," so that proves it's good.